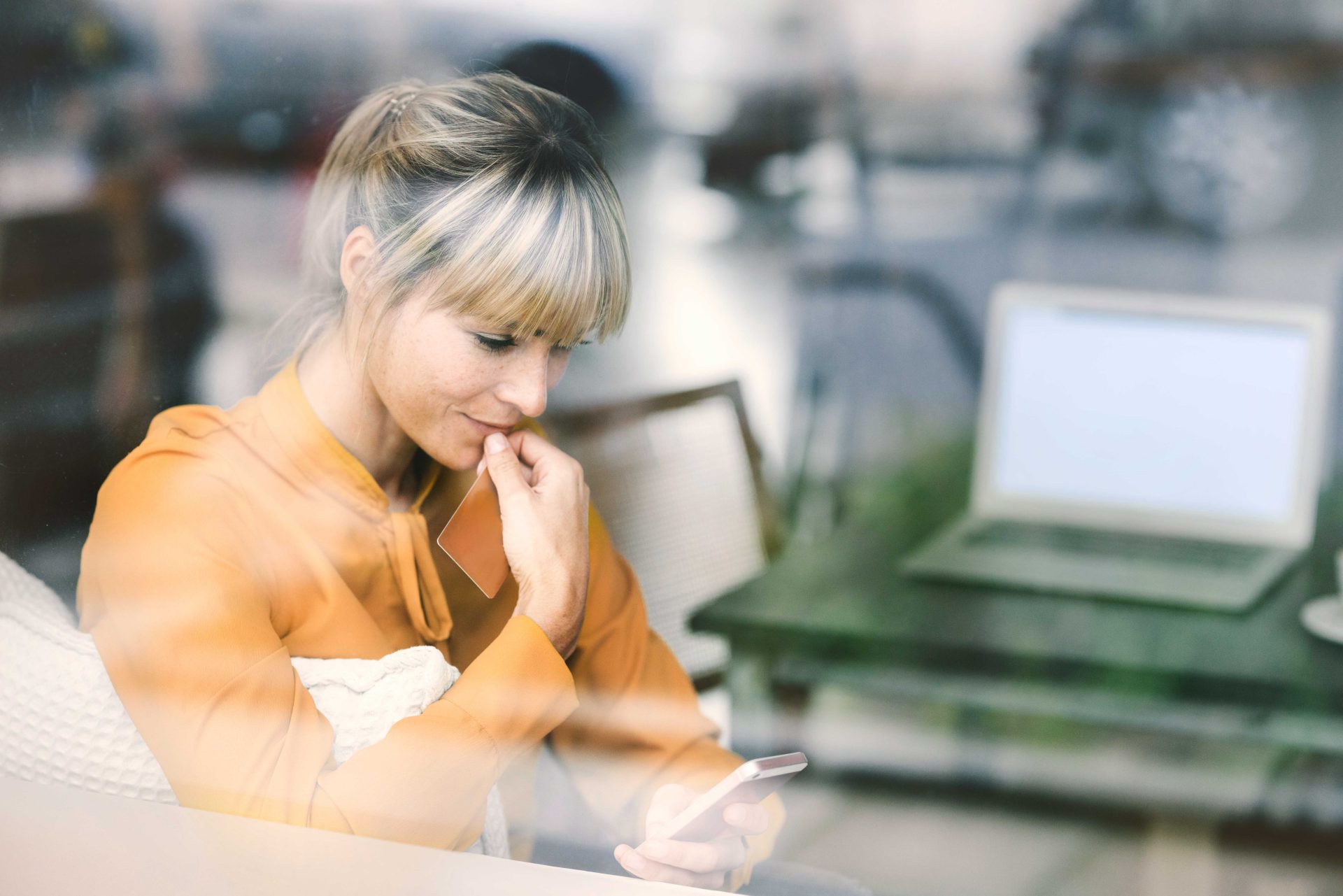 Credit cards
Credit cards in a building block system
Increasingly used: the credit card!
Credit cards are becoming increasingly indispensable. This applies as much to daily shopping as to travel. With your credit card you can pay safely and conveniently world-wide, for example
in hotels, car hire offices, travel agencies, restaurants, petrol stations, supermarkets, internet, department stores and many more…

From now on you can follow your transactions for your credit card (5) in real time with the free App "KartenRegie" and have full control of your income and expenditure. Your turnover is categorised for you automatically so that you can maintain an overview at all times. KartenRegie provides extra safety with real-time notifications every time your credit card is used. You can react immediately if your card is used improperly. Download KartenRegie now in the respective App Store and try it out!
You can find more information under www.kartenregie.com
The choice is yours!
You can choose your individual credit card to fit your needs: you decide whether you would prefer a MasterCard or a Visa card, and you can also pick your favourite motif. You can also choose between the following cards with special additional features tailored especially to your needs¹:
The BasicCard
The BasicCard is the perfect card for young people, trainees and students on a pre-paid basis. During a school exchange, while travelling or in the online shop you can use this card to pay safely world-wide at all acceptance points with online authorisation. You can also obtain cash from around one million cash-dispensing machines. You simply refill your BasicCard and can thus always keep your spending under control.
The DirectCard:
The DirectCard is a credit card with prompt billing and is particularly suitable for customers who always want to keep an eye on their expenses. The DirectCard includes
transport accident insurance
The ClassicCard
With the ClassicCard you can make fast, cheap and safe cash-free payments. Besides its basic features the ClassicCard also offers
The ShoppingCard
Trust is good – but the ShoppingCard is better. Especially for safe shopping the perfect credit card is now waiting for you with its attractive additional shopping features:
Shop guarantee
Guarantee extension
Payment card protection
The ReiseCard
The perfect card for when you're travelling with attractive additional features for travellers with which you can also save cash. The card includes the following services:
Trip-booking service with 5% rebate²
Travel cancellation insurance
Luggage insurance
Travel service hotline
The GoldCard
The GoldCard not only offers an exclusive gold design, but extensive insurance cover and a high card transaction limit. Book your trip using your GoldCard through the travel portal vr-meinereise.de: you get a 7% rebate on the tour operator's original price from our travel partner Urlaubsplus. The service package includes the following features:
Trip-booking service with 7% rebate
Foreign travel health insurance
Transport accident insurance
Travel service insurance
Breakdown cover when you are abroad
Travel cancellation insurance
The GolfFee Card
The credit card for golfers in an elegant GolfFee card design. This credit card allows you to enjoy tailor-made and attractive added-value from the game of golf, such as for example (a full list of services can be found under www.golfcard.de):
Up to 50 per cent off green fees on over 2,300 golf courses world-wide.
Reductions of up to 50 per cent in 2,500 luxury hotels and golf resorts in 112 countries.
Attractive price advantages when buying your golf equipment at selected partner companies.
Up to 30 per cent reduction at well-known car-hire companies.
A large number of attractive insurance services such as foreign travel health insurance, transport accident insurance and travel cancellation insurance.
The PremiumCard
Based on the World EliteTM MasterCard ® Program, the PremiumCard is your exclusive companion in everyday life, in your leisure time and is the key to unique Premium services.  With this credit card we offer you comfort and luxury worldwide and help you save time with four components:
PremiumCard Service: Concierge service which is available worldwide around the clock as a central point of contact.
PremiumCard Travel: travel reservation service with seven percent
rebate plus free access to more than 600 Priority PassTM VIP Lounges at  airports throughout the world
PremiumCard Safety: Comprehensive package with valuable insurance benefits
PremiumCard Events and Tickets: Ticket bookings with special contingents

Your favourite motif
What about a card enhanced with a sunset or snow-scene design? Or how about a design with a classic art motif or with a zebra-look? You decide! After all, it's your personal card: it offers not only safety and convenience, but individuality, too! The Gold Design is reserved exclusively for the GoldCard, and the GolfFee design is reserved for the GolfFee Card.
How to get your new credit card
Do you have any questions or would you like to apply directly for your individual credit card? If you do, then contact your local credit cooperative³  (you can find a list of them in the bottom right-hand corner under Contacts "Bank finder"). You will get all the information you need there and your new credit card will arrive within a few days.
¹This site only provides an initial overview. Some services depend on payment with the credit card. The insurance cover is governed exclusively by  the general terms of insurance for the individual types of insurance.
² Through your local cooperative bank
³ At all participating local cooperative banksIncreasingly used: the credit card!