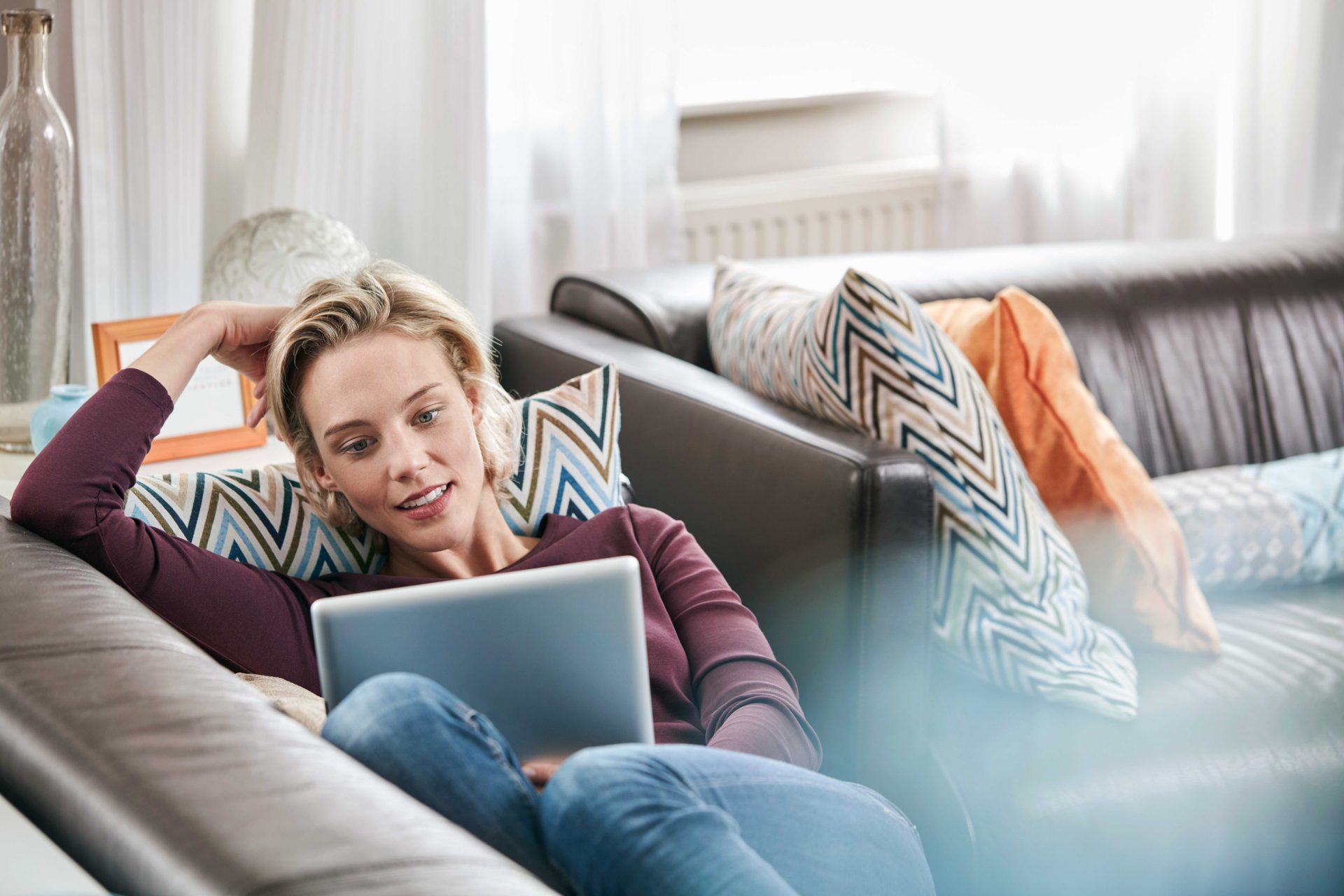 Electronic Banking
Paperless payments
Banking business from home
Would you like to be able to make remittances, set up standing orders and pick up your account statements around the clock at home? No problem with our electronic banking product range VR-NetWorld Software. This makes you independent of your bank's opening hours and you'll save time and effort.
Would you like to try out the VR-NetWorld Software?
Please talk to your adviser at your local credit cooperative, or visit us in the Internet under www.vr.de.