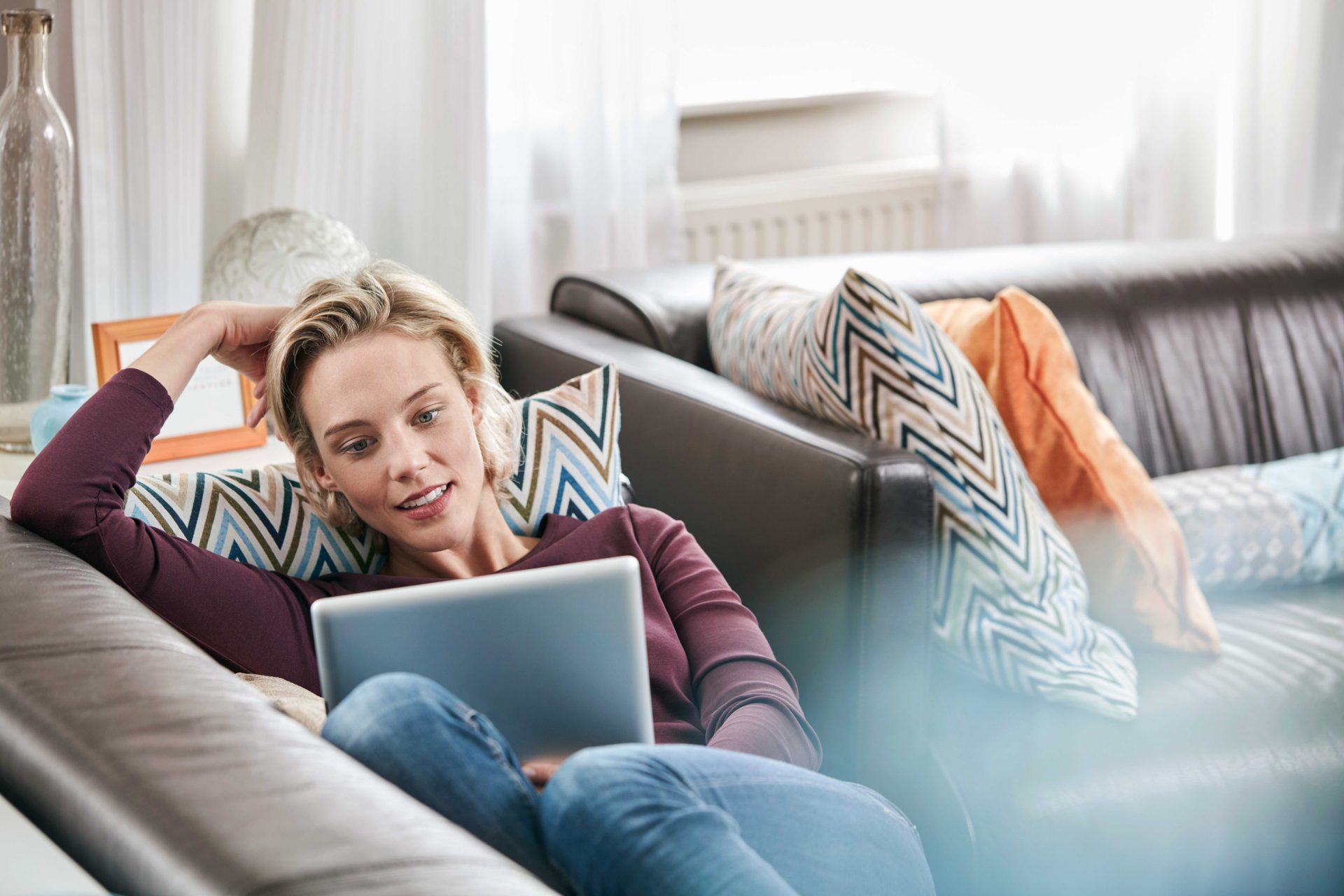 VR-NetWorld Software
The fast way to your online branch
The VR-NetWorld Software allows you to carry out your banking transactions rapidly, simply and safely from your home – around the clock. The program is easy to use and offers many professional functions for payments and account management.
As it supports the various data transmission methods  (HBCI, PIN/TAN) and the different authentication methods associated with the chip card, disk, PIN (Personal Identification Number) and TAN (Transaction Authentication Number), the VR-NetWorld Software provides the flexibility you would like for your online payments.
For further information or detailed advice on VR-NetWorld Software please contact your local credit cooperative. You can also find a list of these in the Internet here.