iZettle
Now everyone can accept card payments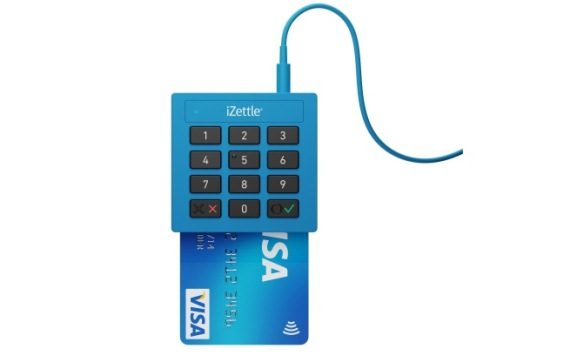 Who always has the right cash to hand when he stumbles across a desirable piece at the flea market or needs to pick up a bunch of flowers at the florists on the way to his dinner invitation or pay the bill for a holiday flat?
Now with iZettle everyone who has something to sell or rent can accept card payments – simply, flexibly and safely.
How to get your own iZettle card-reader
Do you still have some unanswered questions or you would like to acquire your own card-reader immediately? The account managers at your local credit cooperative* will be pleased to help you. You'll get all the information you need and within few days your own card-reader, too. 
You can also find more information on iZettle under www.izettle.de/vrb