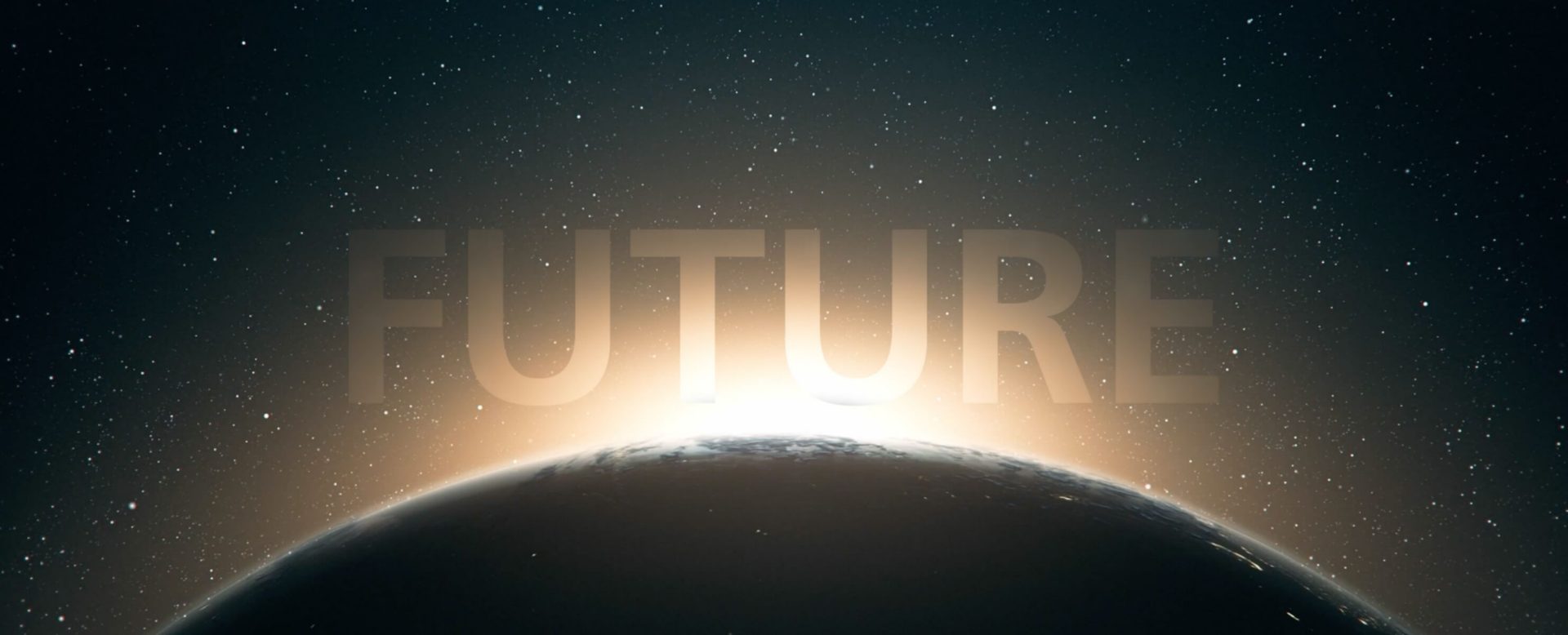 Future Strong
You want a strong future? Let's create it together!
As one of Germany's leading banks, we look back on 150 years of experience to drive innovation every day. Find out how we want to shape tomorrow's opportunities together with our partners and clients - and how we shape a powerful foundation for tomorrow's success.

"It's not about the short haul, it's about the long run."
Local. International. Customer-focused.
DZ BANK is the central institution of the Volksbanken Raiffeisenbanken Cooperative Financial Network, serving as central bank for more than 700 cooperative banks in Germany. In addition, we offer commercial banking services to companies and institutions globally and locally.
Financial Reports
"Transparency is the basis for the trust of customers and society, and trust is what makes the Cooperative Financial Network strong." - Uwe Fröhlich and Dr. Cornelius Riese, Co - CEO DZ BANK
Find all financial, risk, and regulatory reports of DZ BANK Group and DZ BANK AG here.
More about DZ BANK
Insights from DZ BANK
DZ BANK is the second largest bank in Germany. And there are good reasons for working with us. Would you like to learn more about us?
We are happy to show you who we are, what makes us special and what tasks we perform together in partnership within the Cooperative Financial Network.