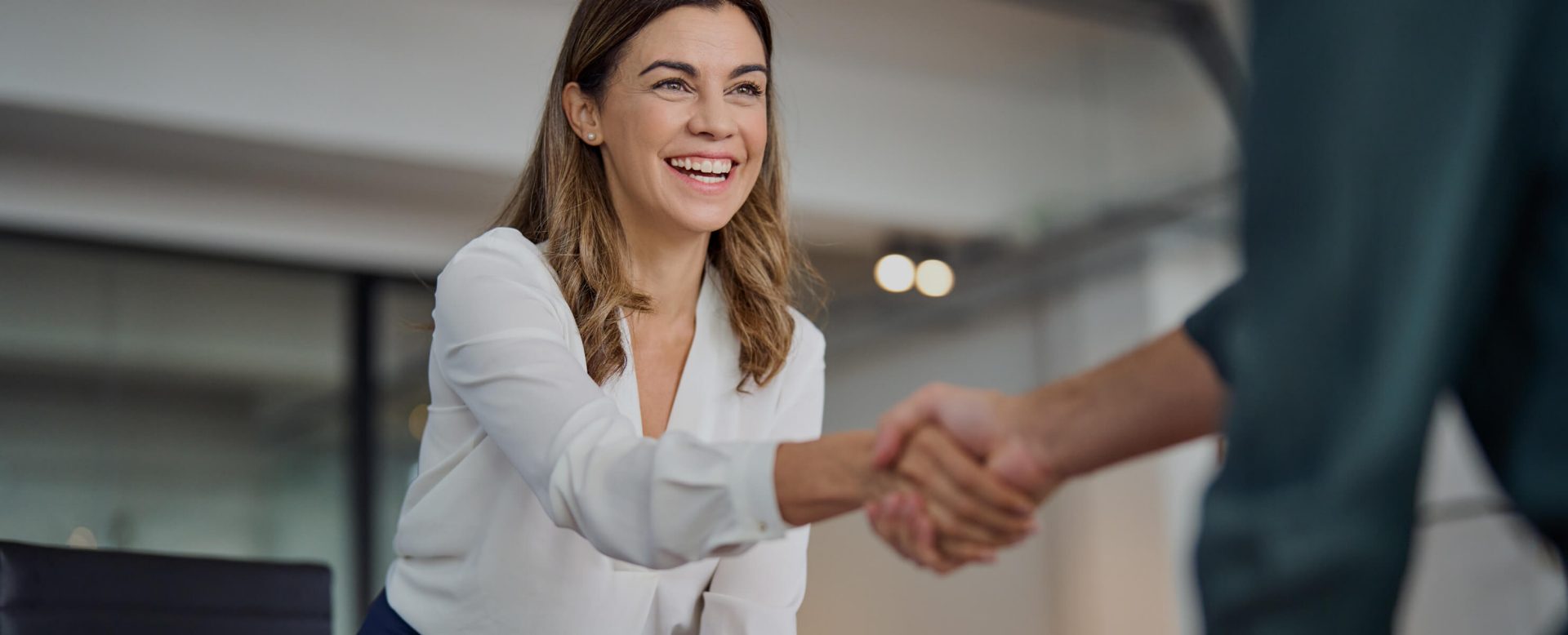 DZ BANK Products & Services
Our comprehensive range of financial services
Through DZ BANK headquarters in Frankfurt am Main and our international branches in London, New York, Singapore and Hong Kong, as well as our subsidiaries and representative offices throughout the world, we offer commercial banking services for companies and institutions.
We ensure full support and long-term strategic advisory to our customers with:
Investing and financing products
Traditional and innovative products, structuring and issues
Trading and sales in the equity and bond markets
Backed by our extensive research team
Please note: Internationally, DZ BANK does not offer services for retail banking customers.
DZ BANK Research
In-depth knowledge of markets, analyses of economic events around the world and insights into future trends and market developments: Our award-winning team of around 80 experts of numerous disciplines ensures that every decision you make is well-informed and based on excellent data. As one of the largest analysis houses in Germany, we provide publications with reports and forecasts on 25 economies, 19 currencies, 150 bond issuers, around 300 equities and 12 commodities.

left and right to learn more
Get to know DZ BANK first
If you are interested in delving into DZ BANK's background as a committed international banking institution, here are our proposed topics: