Investor Relations
Sustainability
General information and reports
Milestones in our sustainability management
DZ BANK was an early advocate of sustainability. Important milestones were:

the signing of voluntary commitments such as the UN Global Compact (2008), the Equator Principles (2013), and the Principles for Responsible Banking (2020)


the introduction of sustainability assessment procedures in lending (2009), as well as the development of specific sector principles (2011) and the introduction of exclusion criteria (2014)


achieving ISS ESG (formerly ISS-Oekom) Prime Status in 2011 for the first time, and maintaining our status ever since.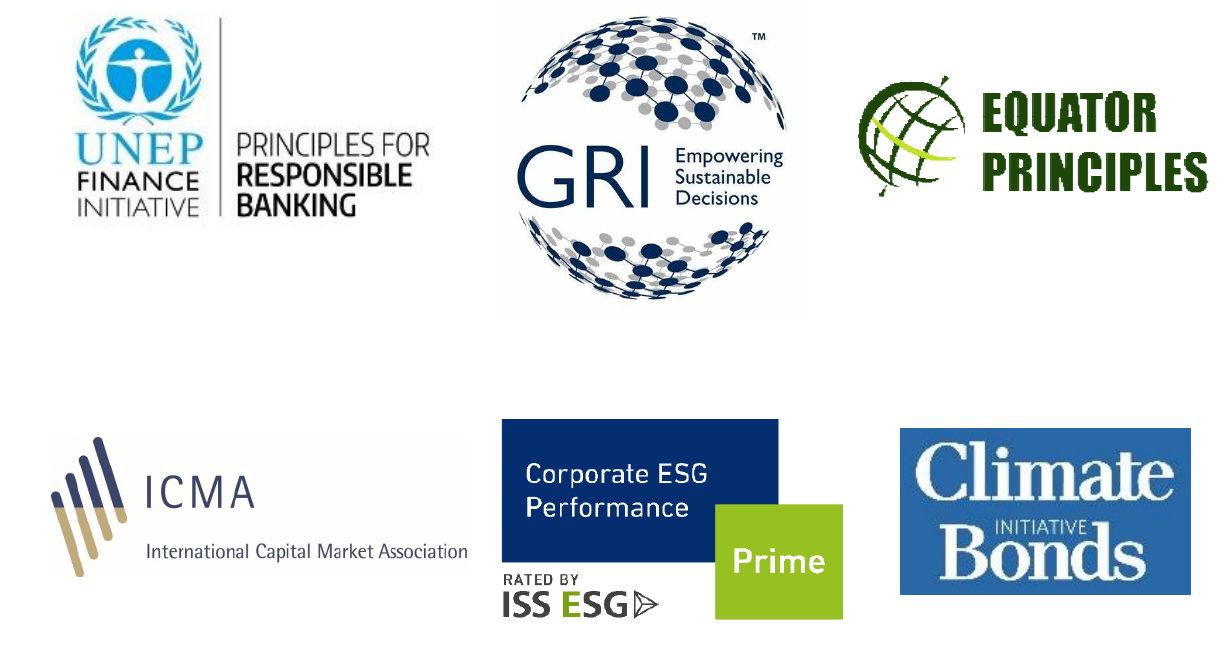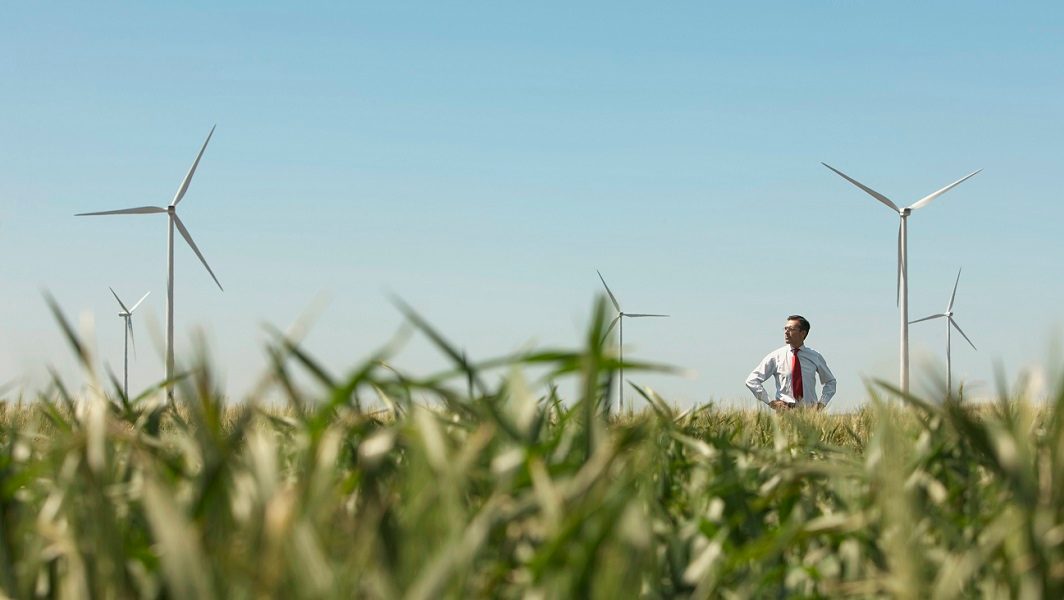 The issuance of DZ BANK's Green Bonds in 2018, 2020, and 2021 was another significant step for DZ BANK. As a member of the Climate Bonds Initiative and the International Capital Markets Association, DZ BANK stands firm for transparency and disclosure in green bonds as well as compliance with specific sustainability loan principles. In 2022, DZ BANK was the lead bank for green, social and sustainable transactions with a total volume of more than € 43 bn making it one of the leading syndicate banks in the sustainable bond market in Germany.  
With a financing volume of about € 6.5 bn in 2022, DZ BANK AG is also one of Germany's largest renewable energies financiers (especially wind power and photovoltaics).  
Group Sustainability Committee
Since January 2023, the Group Sustainability Committee (GSC) at the level of the Board of Managing Directors has focused on the implementation of sustainability in the DZ BANK Group and, going forward, will be the central steering committee within the DZ BANK Group. It replaces the Group Corporate Responsibility Committee (GCRC) (established in 2014). The GSC reports regularly to the Group Coordination Com-mittee, the highest-level management and coordination committee in the DZ BANK Group.

Sustainability Reports
DZ BANK AG and DZ BANK Group
Sustainability at DZ BANK Group