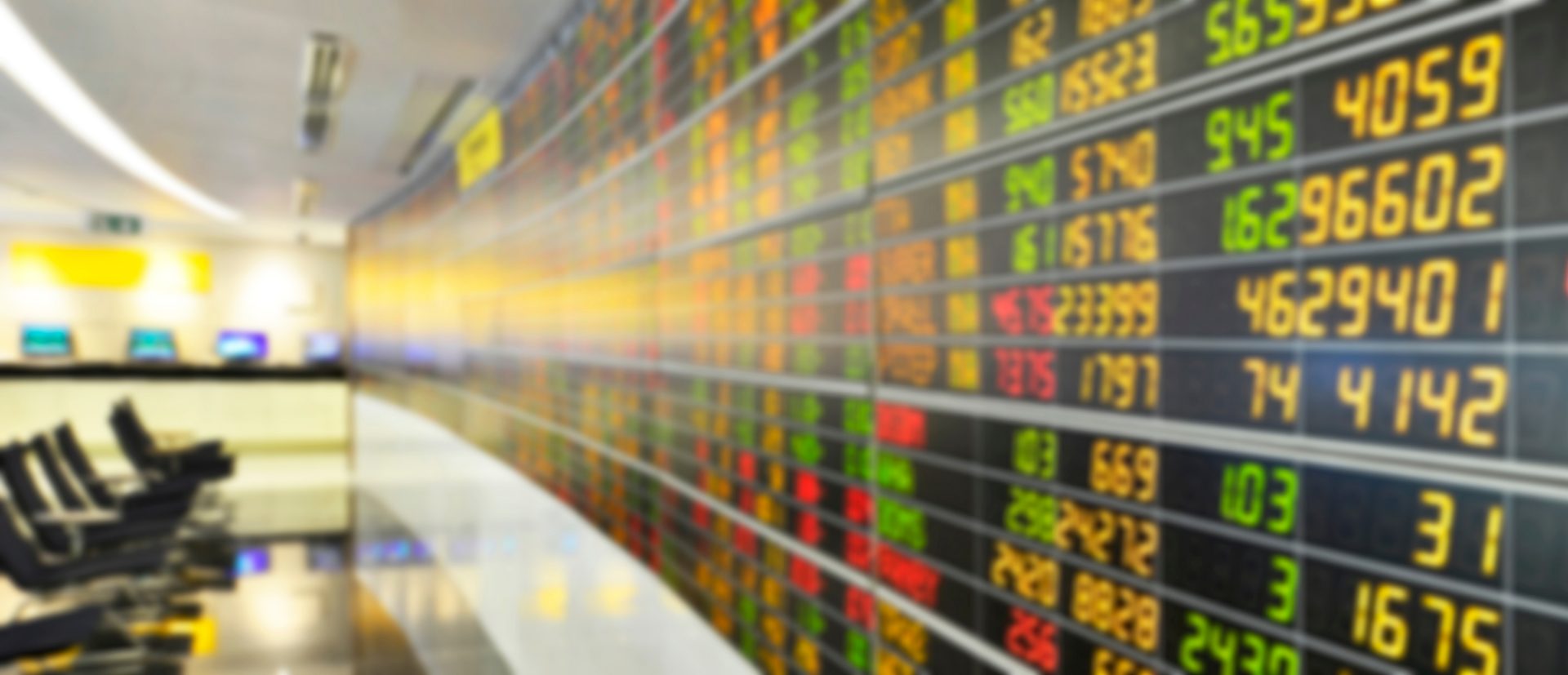 Trading platforms
Sources of information
Tradable interest and credit products
DZ BANK is also active as a trader on the multi-dealer platform MarketAxess. If you are a MarketAxess user you can trade corporate bonds, Pfandbriefe and bank bonds with DZ BANK.

We also engage in active trading in government bonds and Jumbo Pfandbriefe on the multi-dealer platform TradeWeb.

Our institutional customers can trade Jumbos, government bonds, bank
bonds, corporate bonds and emerging-market bonds electronically with us
over the Bloomberg BondTrader ® platform. We also trade in interest rate swaps on the Bloomberg platform.


If you are already a Bloomberg customer, you still need an additional
agreement with us. You can obtain further information from your account
manager or the relevant sales staff at DZ BANK.
DZBK

Mainpage der DZ BANK

Liquids / Liquide Produkte

DZBB

Bank Risks / Bankbonds

DZCT

Credit Trading / Corporate Bonds

DZGB

Government Bonds / Staatsanleihen

DZJP

Jumbos / Jumbo-Pfandbriefe

Non Liquids / Illiquide Produkte

DZNL

Non Liquid Fix Bonds / Illiquide Festverzinsliche Anleihen

DZFR

Floating Rate Notes / Variabel verzinsliche Anleihen

DZLC

Low Coupons / Niedrigverzinsliche Anleihen

Swaps

DZSW

Interest Rate Swaps / Zinsswaps

Emerging Markets

DZEM

Emerging Markets / Anleihen der Schwellenländer

Further Information / Sonstige

DZCP

EUR Commercial Paper

DZDS

Short Term Derivatives

DZRD

Roadshow
<DZRETAIL>

Retails Trading / Privatkundenangebote (Gesamtübersicht)

<DZBOND01>

...

<DZBOND03>

Low Coupon Bonds (Retail) / Niedrigverzinsliche Rentenpapiere (Privatkunden)

<DZBOND04>

Zerobonds (Retail) / Nullkupon-Anleihen (Privatkunden)

<DZBOND05>

...

<DZBOND06>

Genussscheine (Retail) / (Privatkunden)

<DZBOND07>

...

<DZBOND11>

Further Bonds (Retail) / Weitere Rentenangebote (Privatkunden)

<DZBOND12>

...

<DZBOND17>

Step ups and Callables (Retail) / Stufenzinsanleihen und kündbare Anleihen (Privatkunden)

<DZFRA>

Derivatives / Derivate

<DZFIXINCOME>

Bondmarket / Rentenangebot (Gesamtüberblick)

<DZFRN01> 

...

<DZFRN03>

Covered Floating Rate Notes (short) / Kurze gedeckte Floater

<DZFRN03>

...

<DZFRN05>

Covered Floating Rate Notes > 2 years / Gedeckte Floater > 2 Jahre, Solva 10

<DZFRNUSD01>

...

<DZFRNUSD02>

US-Dollar Floating Rate Notes

<DZFIX01> ff.

Bankbonds / Bankanleihen

<DZKURZ01>

...

<DZKURZ30>

Money Market Bonds / Geldmarktpapiere

<DZGOVIES01>

...

<DZGOVIES18>

Government Bonds / Öffentliche Anleihen

<DZJUMBO01>

...

<DZJUMBO20>

Jumbos / Jumboemissionen

<DZEURO05>

...

<DZEURO14>

Corporate Bonds / Unternehmensanleihen

<DZEM01>

...

<DZEM07>

Emerging Market Bonds / Emerging-Market-Anleihen

<DZOPT100> ff.

Warrants: currency/ interest rate/ equity / Aktien-/Fremdwährungs-/Zinsoptionen

<DZSL01>

Repo/ Stock Lending (bonds & equities) / Wertpapierleihen

<DZSTRUK001>

Structured Bonds / Strukturierte Anleihen