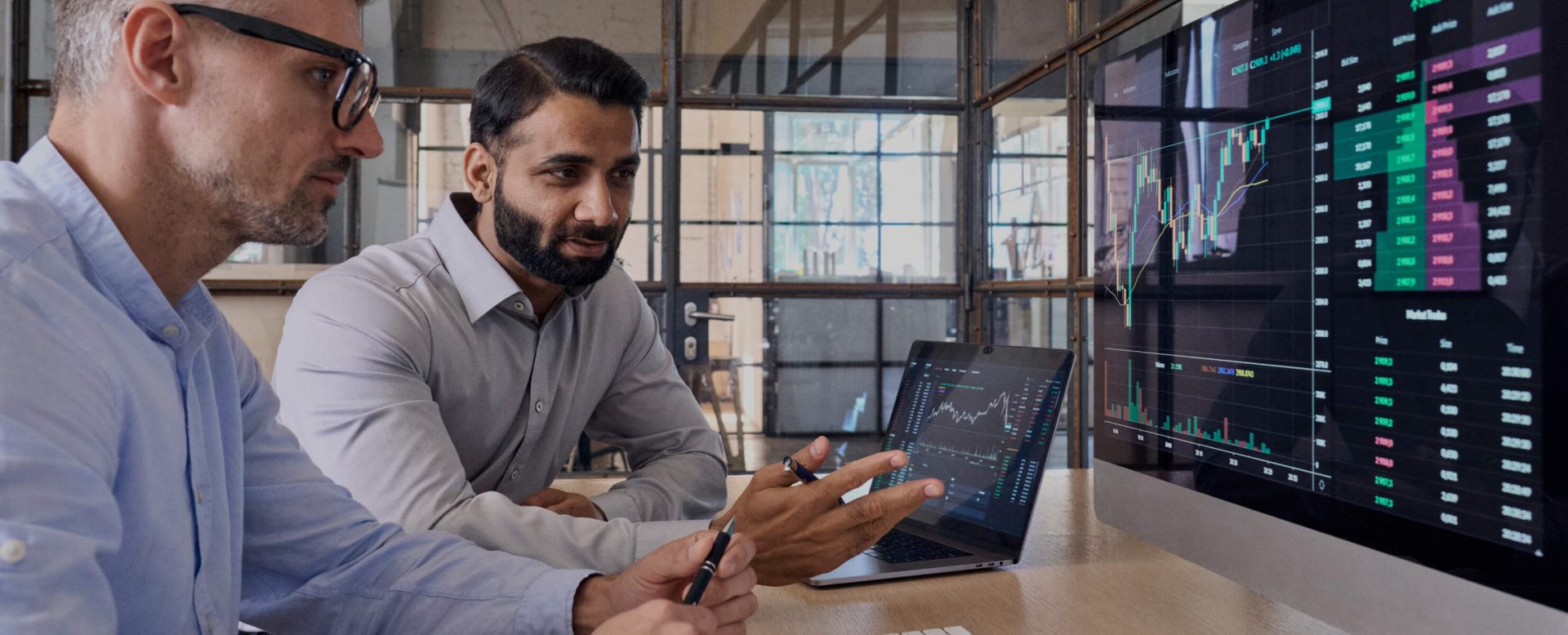 Know more: DZ Research
Shaping success together.
Every good business decision is not only based on years of experience and expertise, but also on a sound knowledge of market situations and outlooks. DZ BANK Research is an award-winning analysis house with around 80 experts.

We provide publications with reports and forecasts on 25 economies, 19 currencies, 150 bond issuers, around 300 equities and 12 commodities. An information advantage you can base your decisions on.
Research is not a one-man show, but rather a team effort. While the various needs of our clients are challenging, they also make our work exciting. We cultivate proximity to clients so that we can provide them with what they need.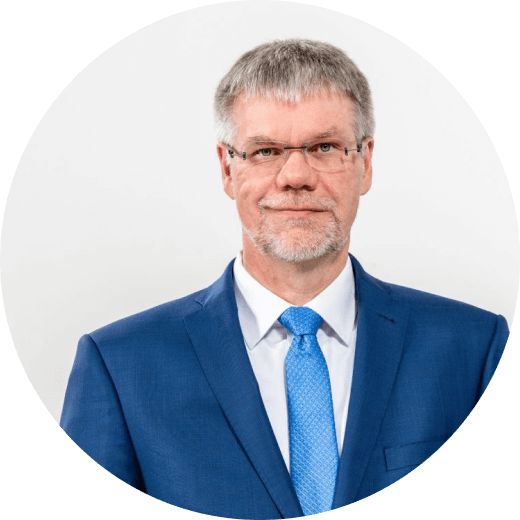 Strength in numbers and depth of knowledge
DZ BANK Research is one of the largest analysis houses in Germany. We are international and cosmopolitan: Our colleagues hail from Afghanistan, Bulgaria, Germany, England, Cameroon, Spain and Turkey. We are business people and economists, biologists and medical professionals, mathematicians, media consultants, physicists and business informatics specialists.
Our extensive research publications appear in German and partly in English.
Every day we analyze economic events in the world. Furthermore, we are in constant exchange with our clients to identify questions for in-depth investigations into specific topics and issues – tailored to client needs and to specialist topics.
DZ Research in figures
Dialogue is important to us. We are not only interested in the forecasts, but also in taking up current topics and answering questions of general interest. This also provides us with important impetus for our publications.
Get to know our economic research
If you are interested in our publications, take a look at (or have a listen to)
our current content: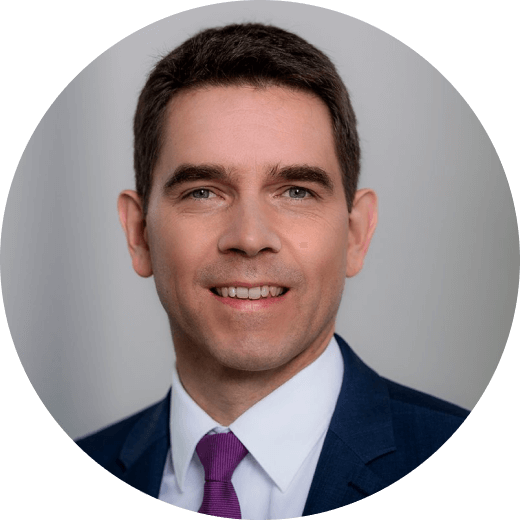 We have repeatedly initiated studies and projects in our team, which mainly came about through valuable suggestions from our clients. Such input often makes it even clearer to a researcher as to what content is of interest or how the presentation can be optimised. Furthermore, a 'product' that has been developed through exchange with the client ensures that we as researchers are on the right track with our services.
Our Research Mindset
Creating a well-founded data base, providing clients and colleagues with specialist input and market strategies requires more than an analytic mind.

Our top performance is defined as substantiated forecasts, our own positions beyond the mainstream, exciting ideas for reports and new and diversified perspectives. It is shaped by:
left and right to learn more
Cosmopolitanism

In our analyses, we take off our "German glasses", change our views in different scenarios and adopt new perspectives. It is important to take local and cultural particularities into account, whether when looking at individual markets, talking to clients or during meetings in the respective country.


Partnership

Partnership defines our ethos; team performance, diversity of thought, collaborative problem-solving, and trust in individual expertise drive our success. This extends to our customer relationships; we prioritize open dialogue, mutual exchange, and deeply value our clients' needs, shaping our services and actions accordingly.

Innovation

Discovering and trying out new things, always looking for the perfect solution: we strive to optimise services for our customers, to continuously develop analytical methods and to streamline our processes.We use the possibilities offered by digitalisation in analysis, publication production and distribution.

Sustainability

Sustainability shapes our entire analysis. We therefore place great emphasis on continuity in coverage and at the same time strive to make dynamic adjustments to our research universe in order to meet the needs of our internal and external clients, private clients and cooperative banks alike.

Security

Our analysis and publication process is marked by security, transparency, and independence. We ensure comprehensible methods, shared responsibility for forecasts, dual control in research publications, and confidentiality for investment and strategy recommendations.

Performance

Albeit having brilliant specialists in their own right on board, we can only develop our full potential when we work as a team. We appreciatemcooperation, interaction and exchange; the serve and the return. Furthermore, we rely on our clients' feedbacks, continue to undergo further training and are open to new ideas.

Courage

We courageously express our opinions, even if they are critical or challenge established practices. This, at times, means swimming against the tide, listening to outsider opinions and integrating them into an overall picture, choosing innovative approaches to new topics and revising opinions if necessary.

Consistency

For us, consistency goes hand in hand with courage. When the environment in which we have built our overall picture of economic trends and developments in the financial markets changes, it takes courage and consistency to react to it, to act and to change opinions and forecasts, to gain experience and draw best conclusions.
Describing DZ BANK Research as classic "research" does not quite capture the essence of our work; it is more a recurring process of exploring and searching. The object of our research, the capital markets, is subject to constant change, and so too are the topic areas and approaches to analysis. In short: research is like chess, only WITH dice.