Germans richer than ever: financial assets rise to EUR 7.7 trillion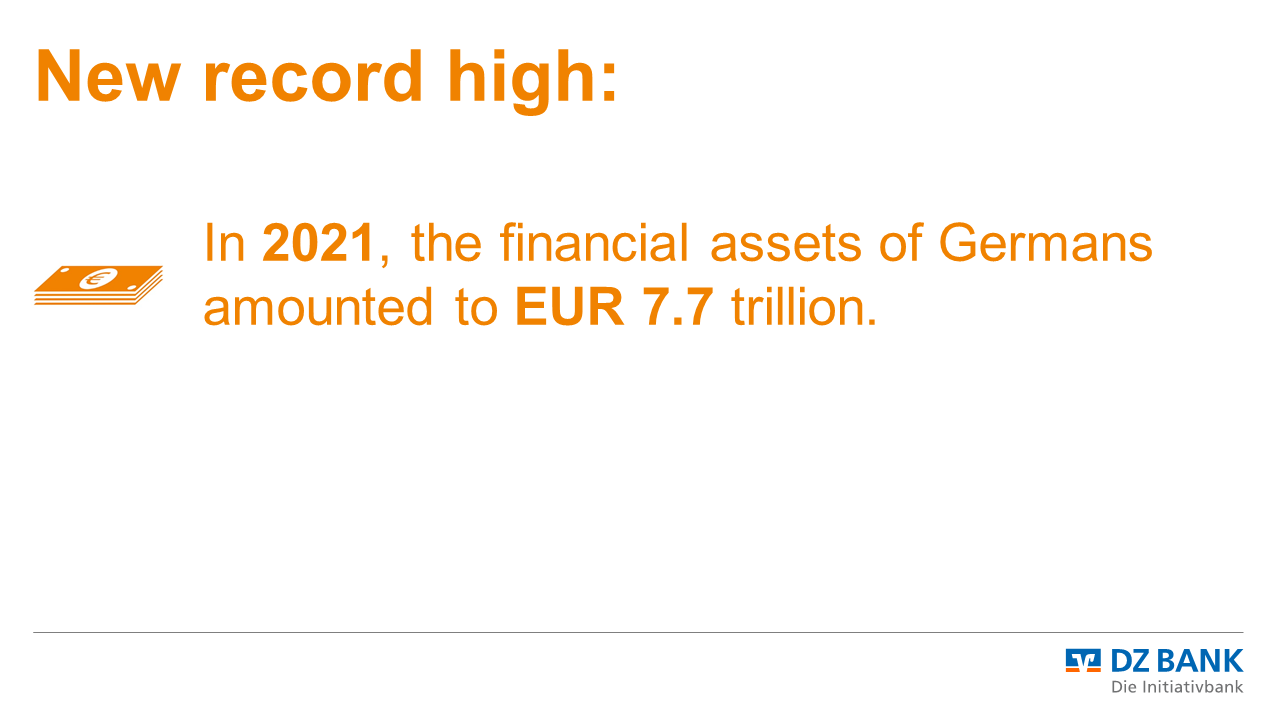 The financial assets of private households rose by more than seven percent last year to a record high of EUR 7.7 trillion. These are the figures from a new study by DZ BANK Research. Michael Stappel, Head of Macroeconomics/Sector Research, attributes the renewed increase in financial assets to an ongoing high savings rate of around 15 percent and strong price gains on the stock markets. "We see a change in investment behaviour in our country – moving away from bank savings plans towards shares and fund savings plans. This makes sense and pays off due to the persistently extremely low interest rates. Share prices rose strongly from February onwards. Overall, 2021 saw a value increase of EUR 130 billion for Germans through price gains in shares and funds", states Stappel.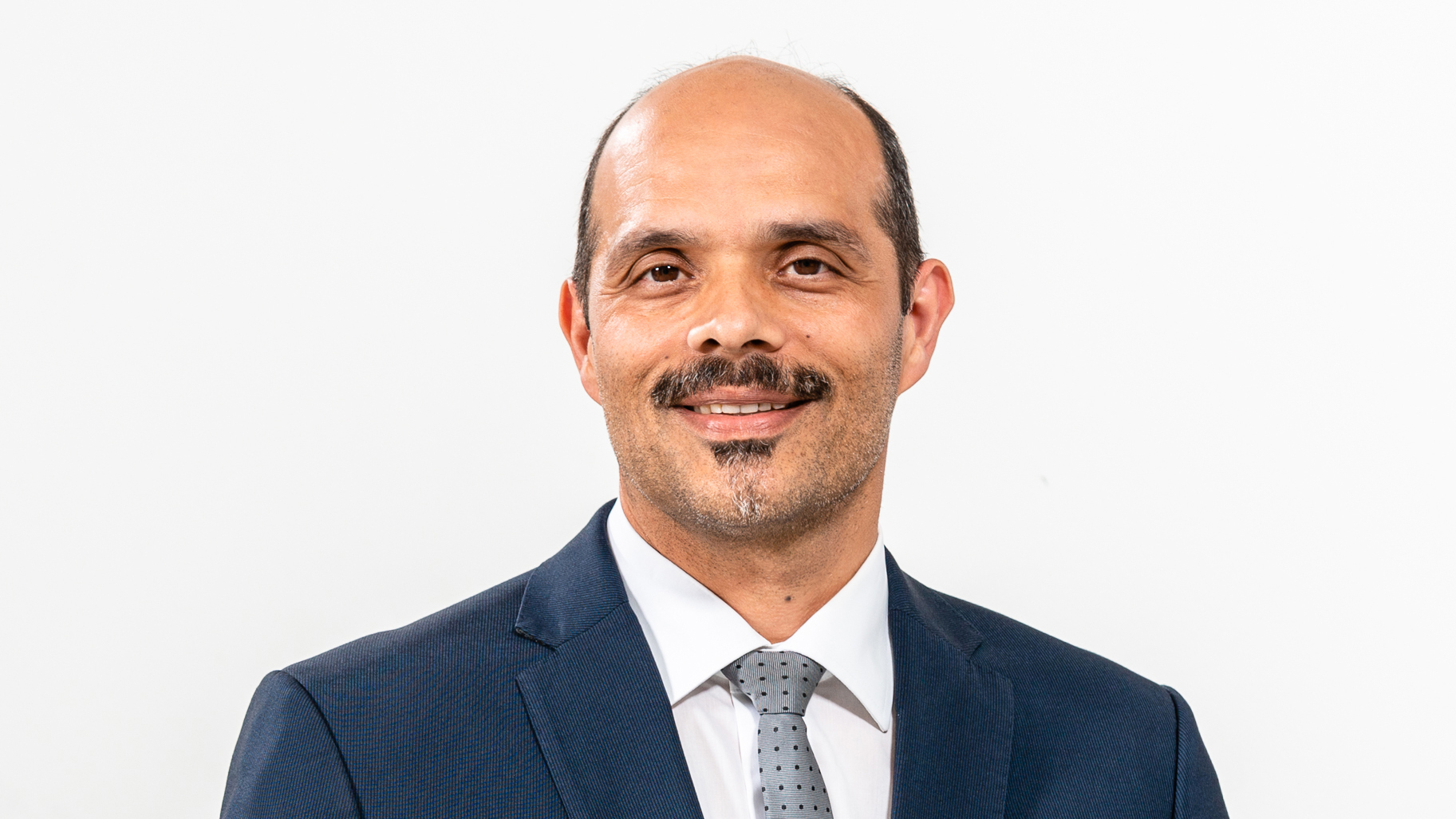 Despite stock market hype: Still a lot of money in current accounts
Even though the number of securities accounts increased by 3.9 million to 27.1 million between September 2019 and September 2021 alone, there is still a lot of money in this country in forms of investment that hardly earn any interest. Bank deposits and insurance policies still account for more than two-thirds of the financial assets of private households. "Although shares and investment funds are on the rise among Germans, private households are still leaving a lot of money in their current accounts with practically no interest. Together with the high inflation, this represents a real loss of value", says Michael Stappel.
Growth in financial assets probably somewhat lower in 2022: Further value growth through share price development is likely, however
As the pandemic abates, the savings rate is expected to decrease again in the new year, according to Stappel. "As soon as the Corona situation eases, people will spend significantly more money again and not put so much away. However, the economic upswing is also helping the stock markets - for example, cyclical companies. Due to the lower savings rate, financial assets are likely to grow somewhat more slowly than in the previous two years. Nevertheless, the trend of more money being channelled into investment forms with better yield prospects is likely to continue."