Board of Managing Directors of DZ BANK
Uwe Fröhlich
Co-Chief Executive Officer
Strategy & Group Development (incl. CSR coordination); Cooperative Banks/Verbund; Communications & Marketing; Structured Finance; Research and Economics
In charge of DZ BANK's foreign branches and representative offices
Responsible for the local cooperative banks in Bavaria and for Sparda Banken and PSD Banken as well as church banks

CV (PDF)
 
Dr. Cornelius Riese
Co-Chief Executive Officer
Strategy & Group Development (incl. CSR coordination); Group Audit; Legal
Responsible for the local cooperative banks in Baden-Wuerttemberg

CV (PDF)
 
Souâd Benkredda
Capital Markets - Institutional Clients, Trading, Retail Banking and Group-Treasury
Responsible for the local cooperative banks in Hesse, Thuringia and Saxony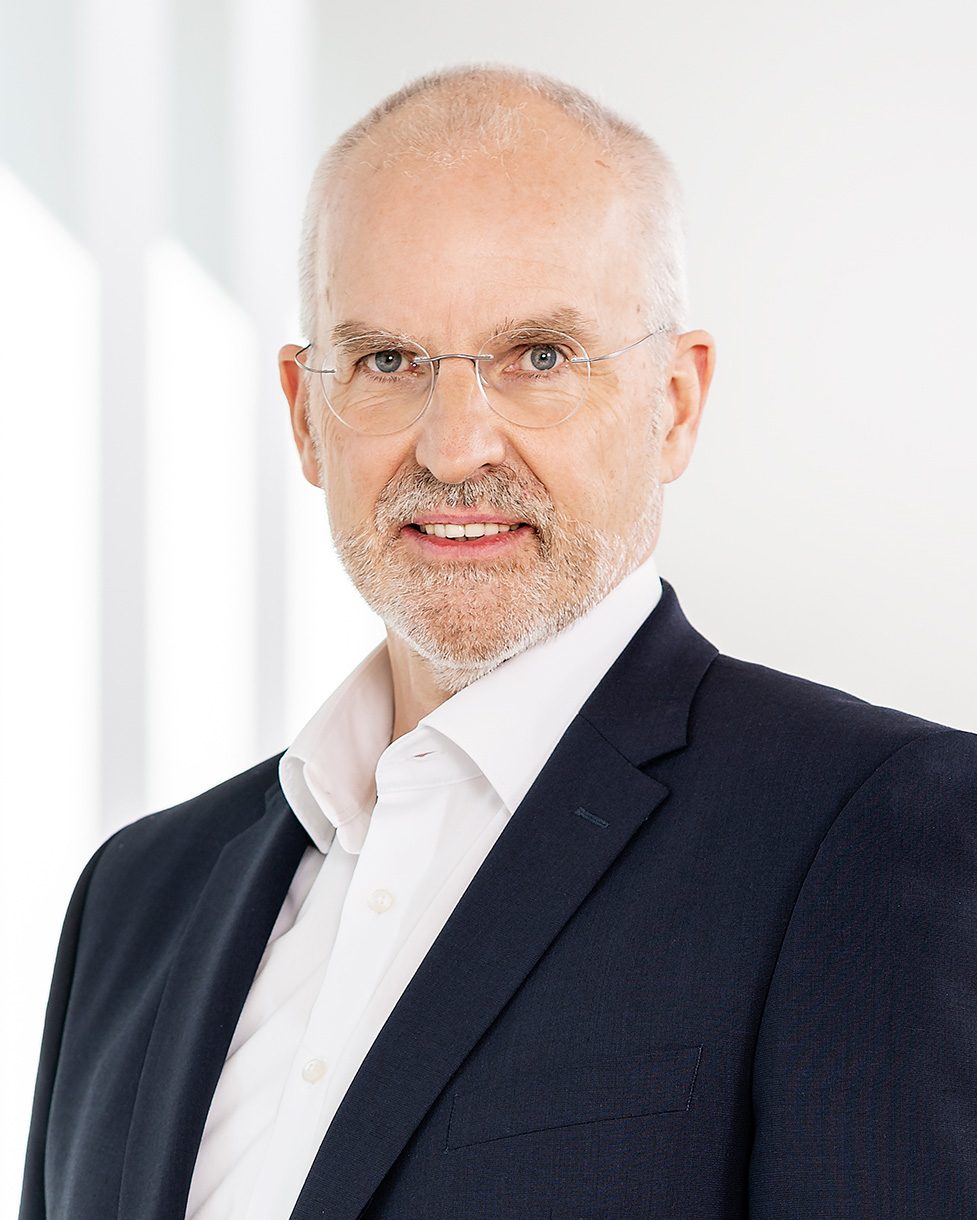 Uwe Berghaus
Corporate Banking; Development Lending / Investment Promotion
Responsible for the local cooperative banks in North Rhine-Westphalia

CV (PDF)

Photo Portrait (jpg)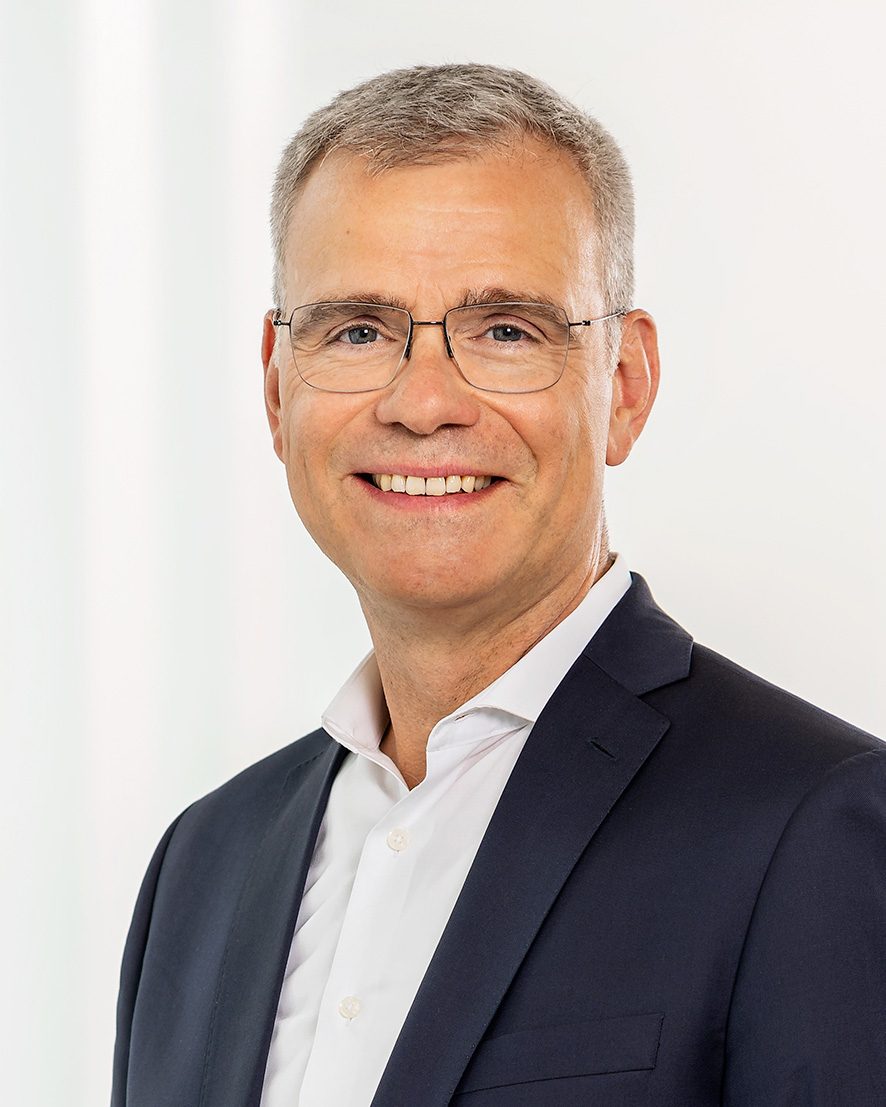 Dr. Christian Brauckmann
IT; Services & Organisation
Responsible for the local cooperative banks in North Rhine-Westphalia and Weser-Ems
 
Ulrike Brouzi
Group Finance; Bank Finance; Group Financial Services; Compliance
Responsible for the local cooperative banks in Lower Saxony (excluding the Weser-Ems region) and Bremen

CV (PDF)

Photo Portrait (jpg)
Michael Speth
Credit; Group Risk Controlling
Responsible for the local cooperative banks in North Rhine-Westphalia, Rhineland-Palatinate and Saarland

CV (PDF)

Photo Portrait (jpg)
Thomas Ullrich
Human Resources; Transaction Management; Operations; Payments & Accounts
Responsible for local cooperative banks in Schleswig-Holstein, Hamburg, Berlin,
Brandenburg, Mecklenburg-Western Pomerania and Saxony-Anhalt

CV (PDF)

Photo Portrait (jpg)
Here you have the opportunity to download free of charge photos of board members as well as divisional heads of DZ BANK. The photographs may only be used for informational purposes. They must not be passed onto third parties or used for any other reason, in particular for promotional purposes.
Our international network
Our network in Germany, Europe, America and Asia.