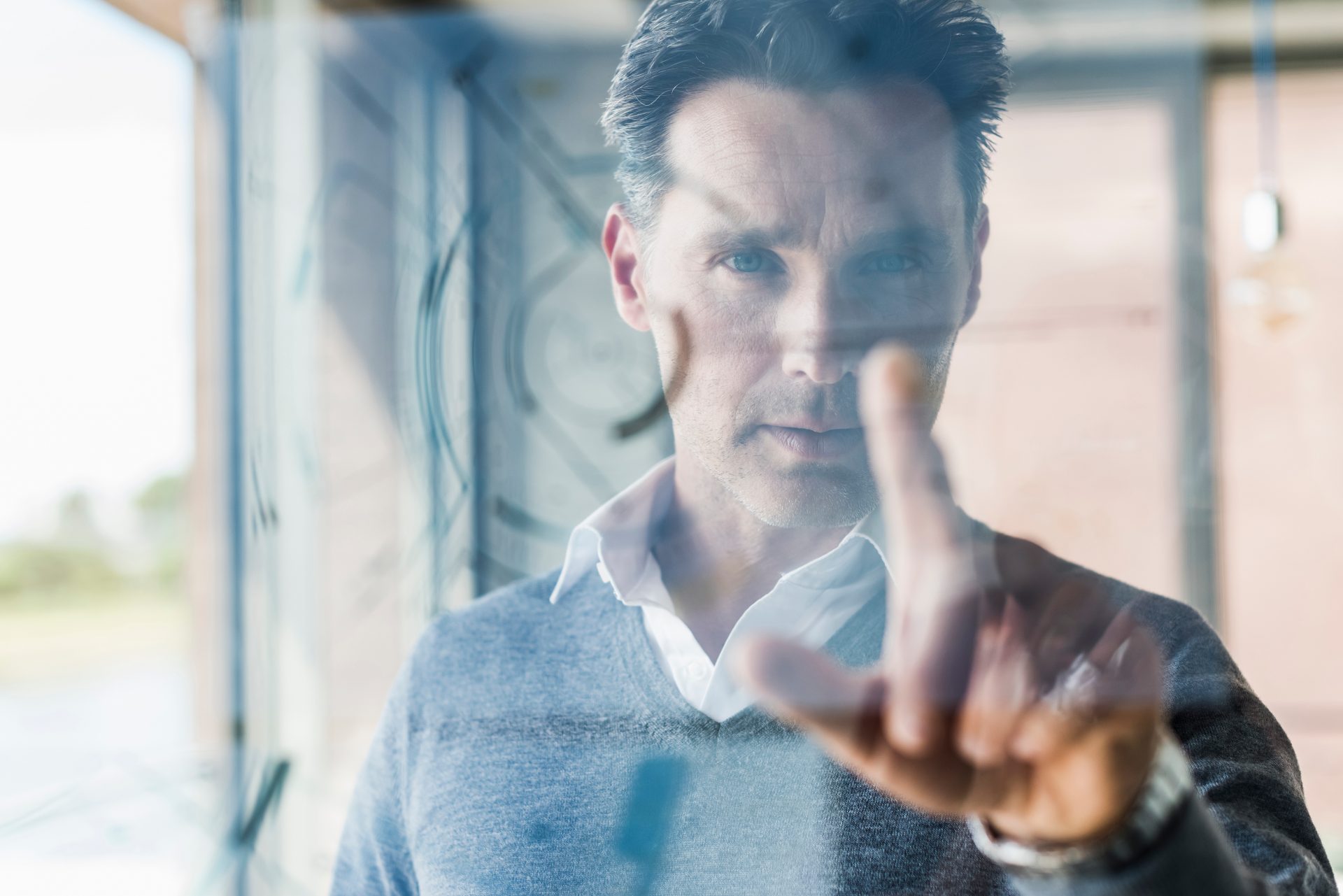 DZ BANK Whistleblowing system
DZ BANK has set up an internal referral authority which both employees and third parties (e.g. customers, suppliers, external employees) can contact if they have suspicions of criminal acts or other irregularities that could result in damage to DZ BANK's reputation or assets. In doing so, the referral can be submitted to either the Internal or the External Ombudsperson. The procedure guarantees the confidentiality of the identity of the informant and of the persons who are the subject of the referral, as well as of any other persons named in the referral.
When using the whistle-blowing system – regardless of which communication channel you choose or which Ombudsperson you contact – you will not incur any costs.
Please feel free to contact us if something appears unusual to you. We will listen to you and follow up your referral. We will also keep you informed about the progress made in the matter. 
In addition to this internal referral authority, you also have the option to send referrals to an external referral authority. You are strongly urged, however, to give precedence to the internal referral authority since an internal referral is often the more efficient way.

1. Internal referral authority
2. External referral authority
Please note that the whistle-blowing system is not intended for submitting complaints! If you have a complaint against DZ BANK, please refer to www.dzbank.de/complaints. There you will find information on the complaints procedure, contact persons and further options available to you. For complaints relating to the business relationship with your local cooperative bank (Volks- und Raiffeisenbank), please get in touch with your contact person on site.
DZ BANK also participates in the BVR Ombudsperson procedure (https://www.bvr.de/Service/Kundenbeschwerdestelle).