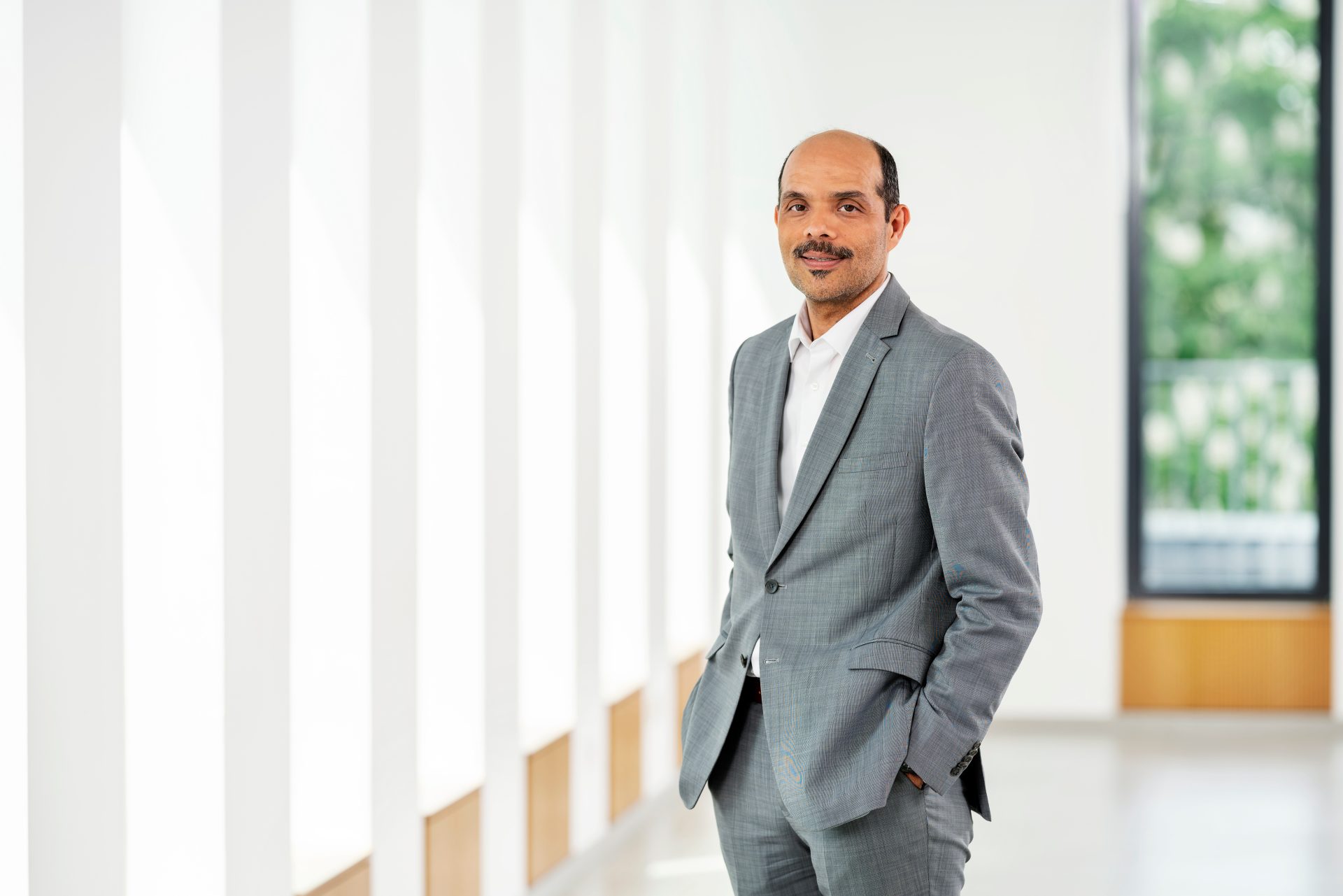 Despite the increase in interest rates: High inflation wipes out €395 billion in purchasing power from German private households
The loss in value on the €5.7 trillion of interest-bearing financial assets held by German private households is expected to amount to €395 billion this year. This is the conclusion of a study by DZ BANK Research, which will be published to coincide with World Savings Week 2022. In relation to the total population, this is over €4,700 per capita. According to Michael Stappel, Head of Macroeconomics and author of the study, this is the result of extremely high inflation. According to his calculations, the average real interest rate now stands at minus 6.9 percent - a new negative record and 4.4 percentage points lower than last year's figure. In total, German private households hold some €7.7 trillion in liquid financial assets.
"Bond yields in particular are increasing more again. However, historically high inflation, which will exceed eight percent this year, puts the rise in interest rates into perspective. Savers therefore need to continue to take steps to secure the value of their assets and should be open to investment alternatives with a bit more risk," Stappel says.
Heavy share price losses but no end to the new equity culture in Germany
While the financial assets of private households in Germany increased by €130 billion in 2021 thanks to equities and funds, the picture has been different so far this year. The Dax alone slumped from over 16,000 to below 12,000 points in 2022. The decline in the prices of securities and funds therefore resulted in a loss in value of almost €300 billion in the first half of the year.
"Despite the difficult stock market environment this year, with sometimes severe price turbulence, investors in this country reacted rather prudently. Panic selling was largely absent, and many Germans even took advantage of the lower price level to make additional purchases," Stappel explains, stressing that asset accumulation in equities this year is once again significantly higher than the level seen before the pandemic.
Energy crisis and recession exacerbate investment backlog
The share market boom and high inflation have not changed the fact that bank deposits continue to dominate the investment landscape in Germany. At over €3.1 trillion, deposits and cash account for more than 40 percent of total financial assets held by German private households. According to Michael Stappel, this is unlikely to change much in the short term either, as a large number of consumers are highly unsettled by the current difficult economic environment and are parking more money in their checking accounts. According to the study, most private households are, after all, still able to put money aside despite the high rate of inflation.
"The savings rate in the first two quarters stood at 14.3 and 10.1 percent, the same as in the first half of 2019. Due to the recent massive slump in consumer sentiment, the rate is likely to rise in the final quarters and although it won't be quite as high as the record levels reached during the corona period, it will be higher than before the pandemic," Michael Stappel says.
Looking ahead to the coming year, Stappel expects private financial assets to grow faster again as the mood on the stock markets picks up. Despite their susceptibility to fluctuations, securities are an essential building block for long-term asset accumulation.