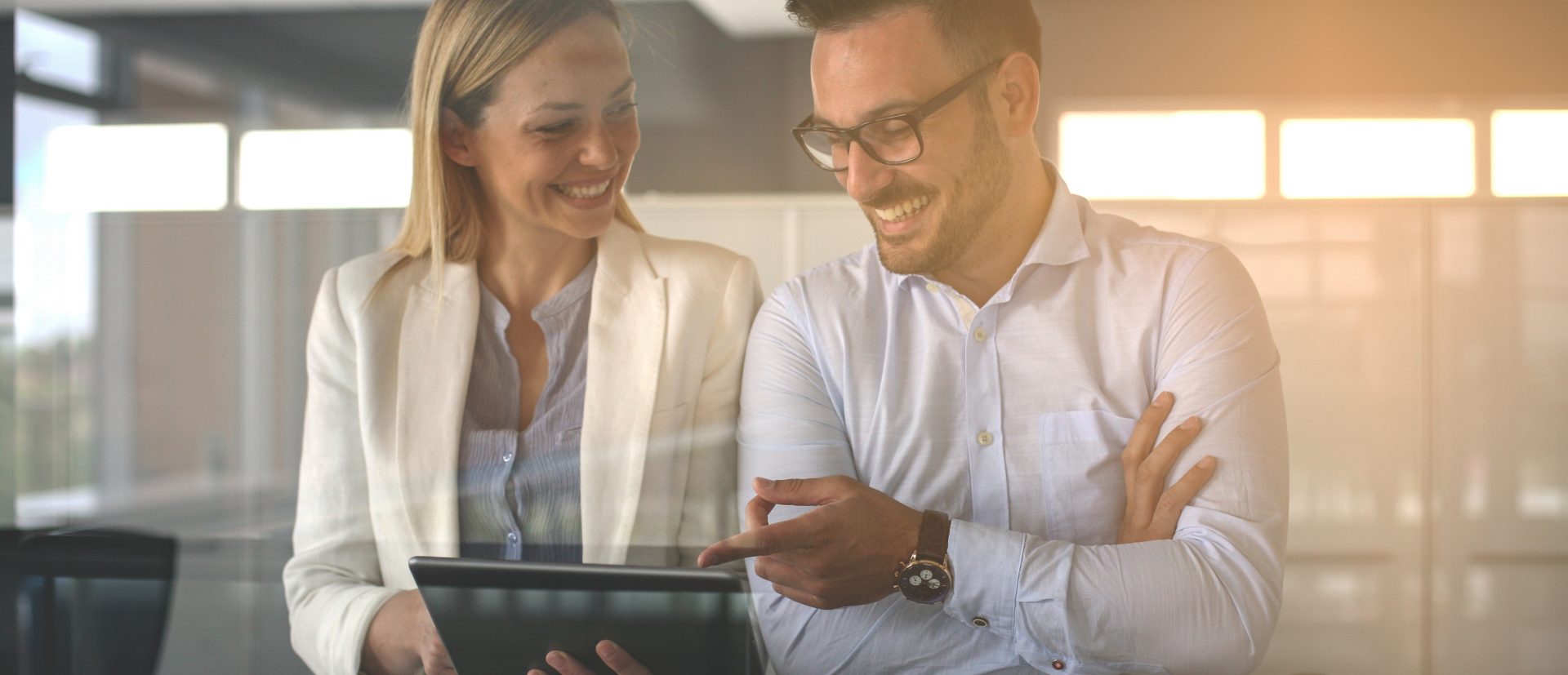 Transaction Banking
Bundled competence in all areas
DZ BANK's Transaction Banking business area bundles all services in the areas of payment transactions and cards as well as securities and promotional loan processing. We provide our customers with innovative processing systems and flexible solutions that we continually update and optimize. As one of Germany's largest private financial services organizations, DZ BANK is committed to continuously optimizing and expanding its range of transaction banking services.
We cover the entire range of operations in transaction banking - from high-volume mass business to "internal manufacturing" for specialized production.
In the development of industrialized transaction banking, DZ BANK has played a pioneering role in Europe for more than a decade, setting standards for the modern and efficient processing of banking products with cross-border or cross-pillar joint ventures such as Equens or dwpbank.
Our broad spectrum of services and products within the Transaction Banking business area is characterized by subsidiary bundling, professional processes, a high level of quality and great efficiency on the one hand, and creative and customer-oriented innovations on the other.