Your career at DZ BANK
Who we are
DZ BANK is the central institution of the Volksbanken Raiffeisenbanken Cooperative Financial Network and the central bank for more than 700 cooperative banks in Germany, in which it holds a majority interest. In addition, it serves companies and institutions as a commercial bank, with numerous locations in Germany and abroad.
Where could you be working?
London, New York City, Hong Kong, Singapore – or Frankfurt am Main, not to mention further offices of our extensive international network: DZ BANK offers many opportunities for people from all levels of professional experience. If you are interested in joining one of our teams, we invite you to browse through our location portraits. Have a look at our network and decide for yourself: Where will your career path take you?
General questions about working at DZ BANK?
If you are looking for general information on DZ BANK as an employer, from our philosophy to multinational options, please do not hesitate to contact us. We are happy to provide you with further information or assist you in finding the right contact person.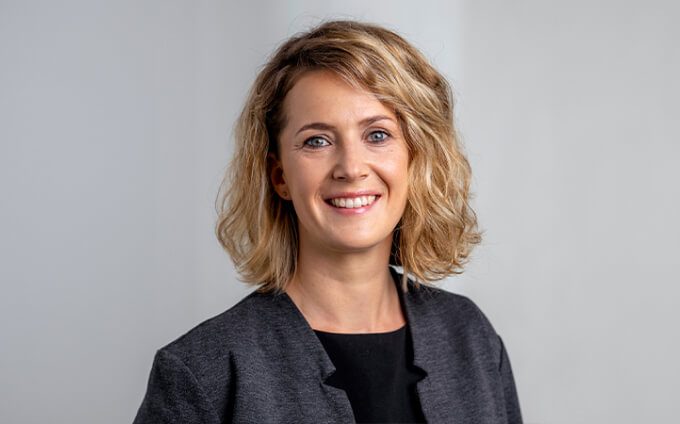 Jasmin Lorenz
Team Manager HR
Why commitment makes us who we are
Learn more about DZ BANK
Are you interested in general information about DZ BANK – our philosophy, our history, our banking institute, our facts and figures? Or do you want to take a look behind the corporate curtain and get to know us by reading our stories?
Have a look: