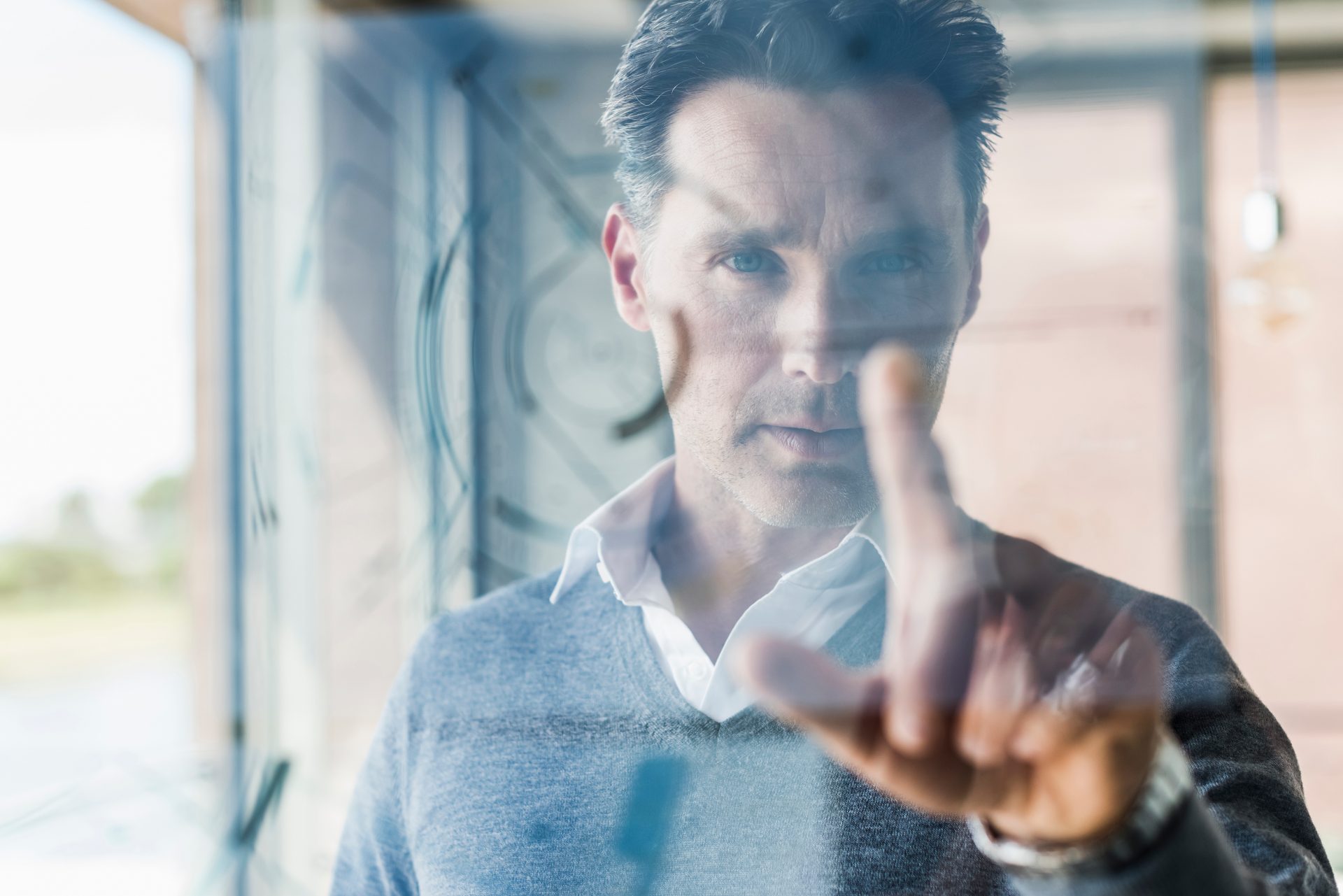 Compliance
One of DZ BANK AG's key objectives is the proper resolution of potential conflicts of interest between the interests of its customers and its own interests, as well as the prevention of insider trading and market manipulation. It has established its own internal compliance regulations to adhere to and monitor this objective. 
The targeted and effective combating of money laundering, the financing of terrorism and other criminal acts is an important objective of DZ BANK AG's business policy. To this end, internal regulations have been established that comply with the legal and regulatory requirements. 
For questions on the topic of compliance, please get in touch with the following contact persons.

Money laundering and fraud