We are DZ BANK
Solution provider for cooperative banks, corporate and institutional customers
DZ BANK is the second largest bank in Germany. And there are good reasons for working with us.

Our roles as central institution in the Volksbanken Raiffeisenbanken Cooperative Financial Network (with over 700 cooperative banks in Germany, which hold the majority of DZ BANK's shares) and as a holding company for the entities in the DZ BANK Group gives us a strong and stable standing. As a commercial bank, DZ BANK also serves companies and institutions with our own network of branches and representative offices around the world.
Our deep roots in the cooperative group allow us to face future challenges locally and globally with enduring values. We don't just strive to be among the world's best-rated financial institutions; we make our clients' ambitions our own and bring our attitude to the table:
We think and act in a partnership-oriented, consistent, innovative, courageous, cosmopolitan, capable, safe, and sustainable manner. This attitude guides us as a bank and, especially in these challenging times, is what makes our success.
Facts & Figures

* as of June 30, 2023

DZ BANK Group
DZ BANK assumes the holding function within the DZ BANK Group. The companies in the DZ BANK Group include Bausparkasse Schwäbisch Hall, DZ HYP, DZ PRIVATBANK, R+V Versicherung, TeamBank, Union Investment Group, VR Smart Finanz and various other specialist institutions. With its comprehensive range of financial services, the DZ BANK Group supports the cooperative banks in retail banking, corporate banking, capital markets and transaction banking.

left and right to learn more
DZ BANK reports

In the first half of 2023, the DZ BANK Group generated a profit before taxes of €1.95 billion. Despite continuing challenges, we can be very satisfied with our business performance in the year to date, explain DZ BANK Group Co-Chief Executive Officers Uwe Fröhlich and Dr. Cornelius Riese.
Get in touch with the DZ BANK International Network
Shaping your success collaboratively and pro-actively.
DZ BANK provides a comprehensive range of financial services for its customers, including access to international financial markets. Our network spans our headquarters in Frankfurt am Main and our four branches in London, New York City, Hong Kong and Singapore as well as numerous subsidiaries and representative offices around the world. In addition, our services are supplemented by equity partnerships, cooperation agreements with partner banks and a network of correspondent banks which spans the globe.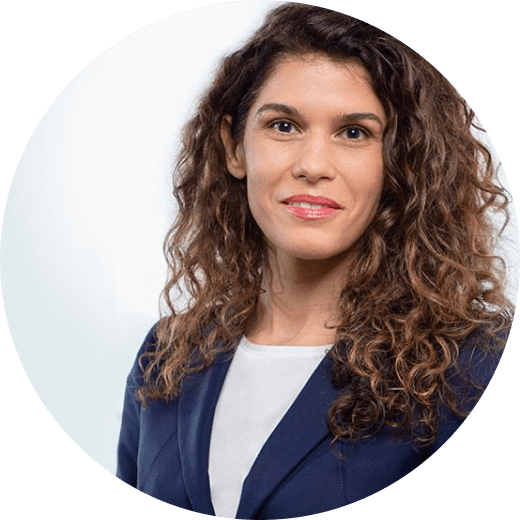 Understanding our clients and addressing their needs is crucial to create a meaningful impact and set ourselves apart from competitors. Leveraging our global network and product capabilities to offer optimal solutions to our clients worldwide is our forte. We strive to attain a comprehensive understanding of the situation, opportunities, as well as the unique characteristics of local markets, and we don't rest until we achieve this depth of knowledge.
Corporate insights
Who makes our bank the institution it is? What are our core beliefs? And how can you shape DZ BANK as a corporate entity?
Being innovative and showing initiative, being transparent and pro-active, welcoming different opinions, experiences and talents: This is how DZ BANK stays at the forefront of modern banking. Take a look behind the curtains of DZ BANK.
Our history
The history of DZ BANK goes back to the cooperative idea of Friedrich Wilhelm Raiffeisen: "What one cannot do alone, many can do together".
Since the cooperative movement in the mid-1800s and the establishment of the banking institution in 1883, what was to become today's DZ BANK experienced an eventful development, shaped by the woes of history. Come with us on a unique journey through time.
left and right to learn more
Further information on DZ BANK
Get in touch with DZ BANK
Follow us on LinkedIn
(Please note: Currently our LinkedIn posts are German only.)
Contact
DZ BANK AG
Deutsche Zentral-Genossenschaftsbank, Frankfurt am Main
Platz der Republik
60265 Frankfurt am Main
Germany

Phone: +49 69 7447-01
Fax: +49 69 7447-16 85
Homepage: https://www.dzbank.de
E-mail: mail@dzbank.de
Please do not send us any unsolicited advertisment by e-mail and take into account, that we can not accept orders by e-mail. For further information see our disclaimer.