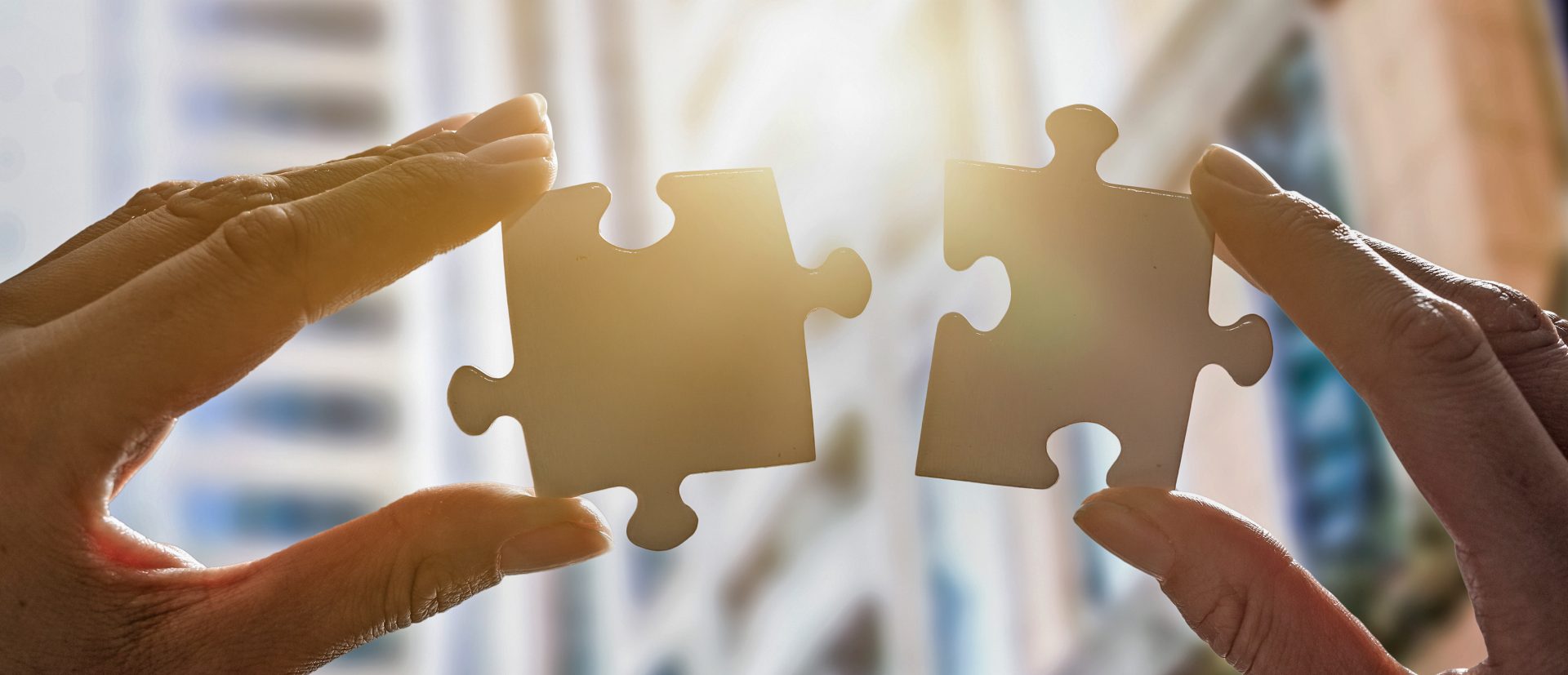 Products & Services
A comprehensive range of products and experienced experts
Taylor-made advice: individual solutions customized for your business
As DZ BANK, we support our customers sustainably and in partnership. We work together to achieve your goals: We offer you a broad product range and many years of expertise in the capital markets business.

DZ BANK Group combines the capital market expertise of the Cooperative Financial Network. Benefit from our solutions for your investment needs
DZ BANK Group offers institutional investors a full range of services in the secondary market business to individually tailor investment horizon, return, and risk to your needs. From classic fixed income products to individual investment strategies as well as structured capital market products - our experts will find suitable solutions for your investment management.

DZ BANK supports institutional customers in managing risks with tailored hedging instruments
As your risk management partner with proven derivatives know-how in equity, interest rate and foreign exchange trading, our experts offer you comprehensive solutions for hedging interest rate and currency risks.

Customized DCM, ECM and other financing offers as the basis for sustainable success
Our long-standing experience and proven structuring expertise in the primary market ensure that we provide solutions specifically for our customers. In addition, we offer broad access to investors.

Know more: DZ BANK's research regularly provides an excellent information edge
Successful investment decisions are based on comprehensive information and unbiased analyses. Whether equities, bonds, foreign exchange, commodities or the optimal allocation of different forms of investment - DZ BANK Research is your competent, objective and customer-focused partner.

Strong Transaction Banking for domestic and international payments
DZ BANK's Transaction Banking business area bundles all services in the areas of payment transactions and cards as well as securities and promotional loan processing. We provide our customers with innovative processing systems and flexible solutions that we continually update and optimize.