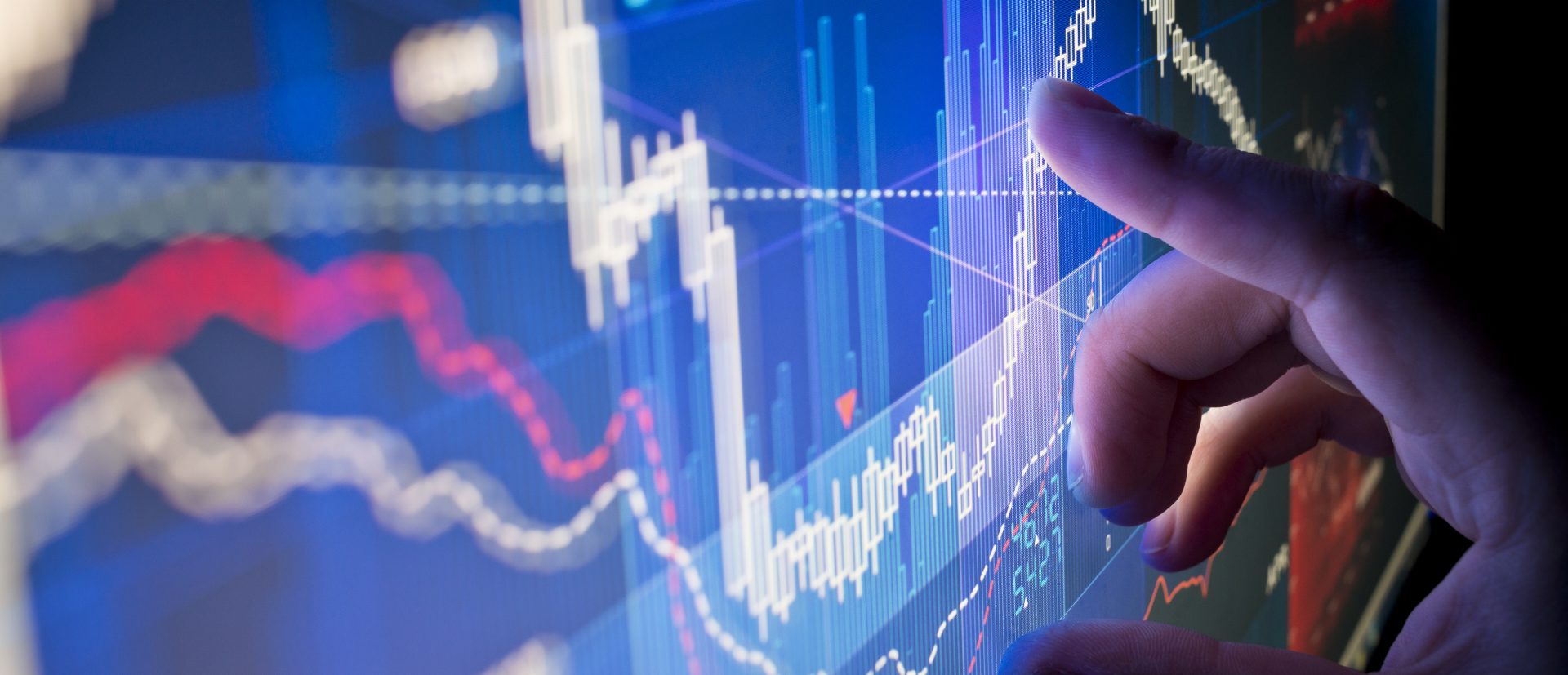 DZ BANK Equity
One of the largest issuers in Germany of securitized products
Equities and exchange traded products
DZ BANK is a local broker with many years of expertise in German and selected international equities. Our product and service range for institutional clients includes advice and trading in equities, ETFs, DZ BANK certificates and exchange traded derivatives (futures & options) with access to all major stock exchanges worldwide. For our custodian clients, we additionally offer trading in investment funds.

As a service provider for institutional investors and listed companies, we see ourselves on the one hand as an alternative and on the other hand as a complement to global brokerage firms.

Based on the expertise of our analysts from DZ BANK Research and our many years of experience as a local broker in the German stock market, we advise you with the common goal of generating above-average performance.

This is complemented by a wide range of corporate access activities, including roadshows, investment conferences and field trips to selected companies or trade fairs.

Our client groups in Germany and abroad include:
Mutual and special funds
Asset management companies
Insurance companies
Pension funds
Private banks
Foundations and family offices
Corporate clients

As a central contact and service provider the institutional trading desk offers professional market access to all important national and international trading venues for exchange traded equity products and derivatives.
Our team serves domestic and foreign capital custodians, asset managers, corporate clients, etc. and advises them on order placement with strategy and trading ideas and assists them during the order execution.
The latest trading technologies/platforms and order management systems support a flexible and process-optimised connection of institutional clients to our systems, interfaces and trading markets. Trading and information processes are electronically connected to support a fast, high-quality and automated exchange of information. In addition, custodian bank clients benefit from directly connected post-trade processes.


Exchange traded products from one desk

Shares, ETFs, certificates, warrants
By connecting institutional clients to our modern order management system electronically, we ensure fast order execution. Best execution and individual trade specificatrions are ensured by accessing the most important national and international trading venues. We are also available to you by telephone and electronic chat.
Exchange traded derivatives (futures & options)
We offer you market access to all major international standardised derivatives trading venues across all derivatives asset classes.
You can contact our experienced traders electronically via order management systems, trading platforms (e.g. Bloomberg EMSX), chat or classically by telephone. Advice and support according to your wishes.
Typical products used by our clients are e.g.
Interest rate futures on Eurex and international derivatives exchanges
Equity and index futures at Eurex and international derivatives exchanges
Currency futures at Eurex and international derivatives exchanges
Equity and index options at Eurex and international derivatives exchanges
Block trades on derivatives exchanges
Our service begins with the development of client-specific trading and hedging strategies and extends to the precise implementation and settlement of transactions. Our service includes a comprehensive research package that examines your market and hedge positions in the context of macroeconomic, fundamental and technical aspects.
Together with the DZ BANK market maker, we provide prices in equity and equity index options. In this context, we are happy to provide flow via block trades, which we can settle via clearing houses as well as OTC.

Our value added
Benefit from our strong position as a 'local broker' for German equities. Many years of experience in sales, salestrading and trading in cooperation with award winning DZ BANK research enables us to offer you an excellent service. Whether you need equity recommendations or want to do a block trade in German small-/midcap stocks, we will find the right solution for your needs.
State-of-the-art order management and trading systems complement our advisory services and ensure fast and cost-effective execution of your orders in exchange traded securities on all major global derivatives and equity markets within the framework of 'best execution'.