About Us
DZ BANK Capital Markets
Welcome to the DZ BANK capital markets business
We support Banks and Institutional Clients with needs-based, up-to-date and comprehensive services
When you work with us, you benefit from our decades of experience, our deep knowledge of the market and the personal touch that only a stable and reliable Team of Experts can give you.

If you are looking for tailored Investment Products or Risk Management Solutions or are seeking Capital Market Financing, we are the right partner for you. We offer you extensive know-how for your money and Capital Market Transactions: The entire range of the Bond Business, the Derivatives Businessand the Primary Market Business.

We strive to meet these challenges every single day with energy, creativity and reliability in partnership with our customers. The Capital Market Team of DZ BANK is pleased to support you, together with me.
Close to you - connected worldwide
DZ BANK's Relationship Managers are looking forward to support you
We provide global support to all of DZ BANK's Institutional Clients. Our support is geared to your needs and strategic issues, taking into account the entire range of products and services offered by DZ BANK and its subsidiaries.
Whether you are a Bank, Asset Manager, Insurer, Pension Fund or Public Sector client, our Relationship Managers have the experience and knowledge to help you find an individual solution in Capital Markets, Transaction Banking or Trade Finance.
For more than 10 years, ESG criteria has been a part of our business understanding which makes us a reliable partner for Sustainable Investments and Sustainable Finance.
Our Relationship Managers are located in Frankfurt, Düsseldorf, New York and Singapore and will be pleased to meet you at your premises or virtually.

Industrial Countries
Ralf Dzukowski
Head of Relationship Management Industrialized Countries
Wolfgang Schulz
Senior Relationship Manager Banks
Christian Schäfer
Senior Relationship Manager Institutional Clients
Emerging Markets
Frank Carr-Allinson
Head of Relationship Management Asia, Middle East, Africa
Jochen Anton-Boicuk
Head of Relationship Management Latin America, CEE, CIS, Turkey
Why DZ BANK?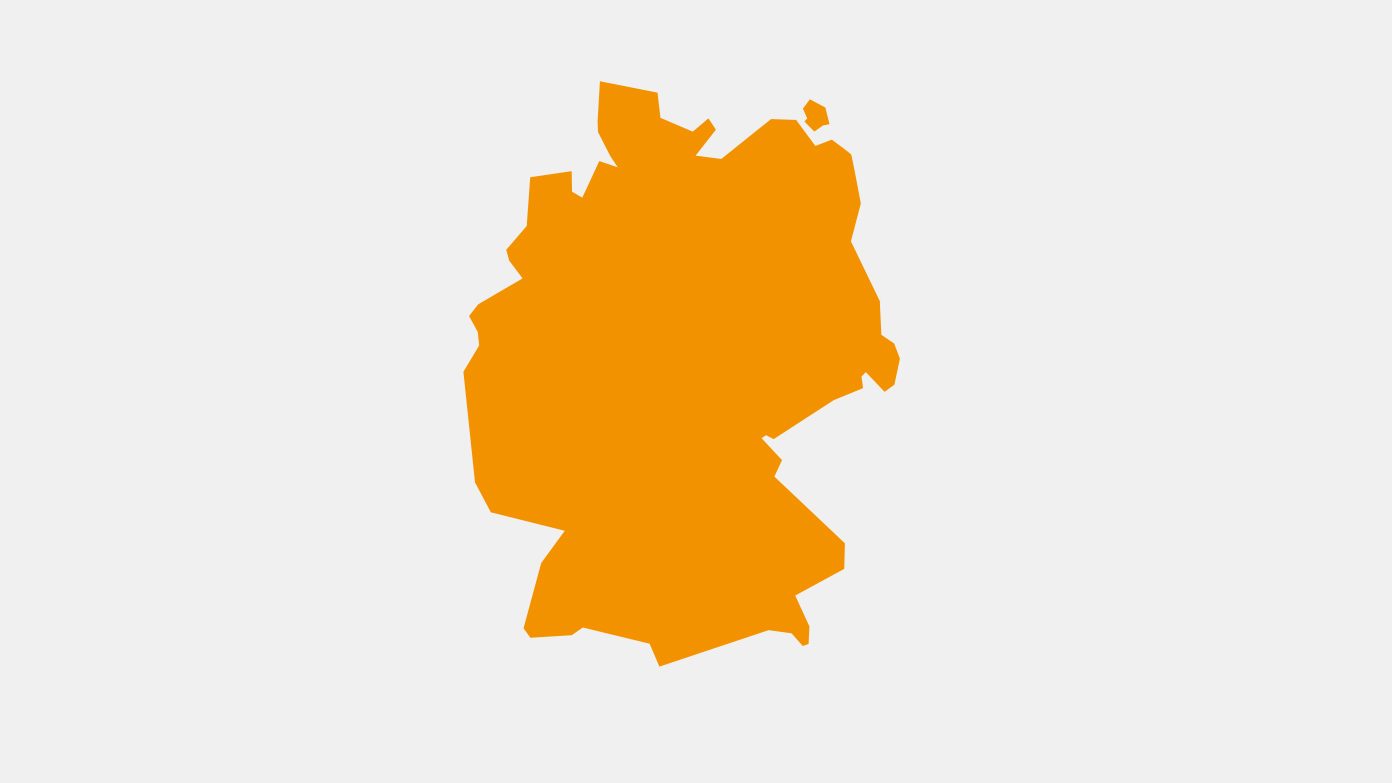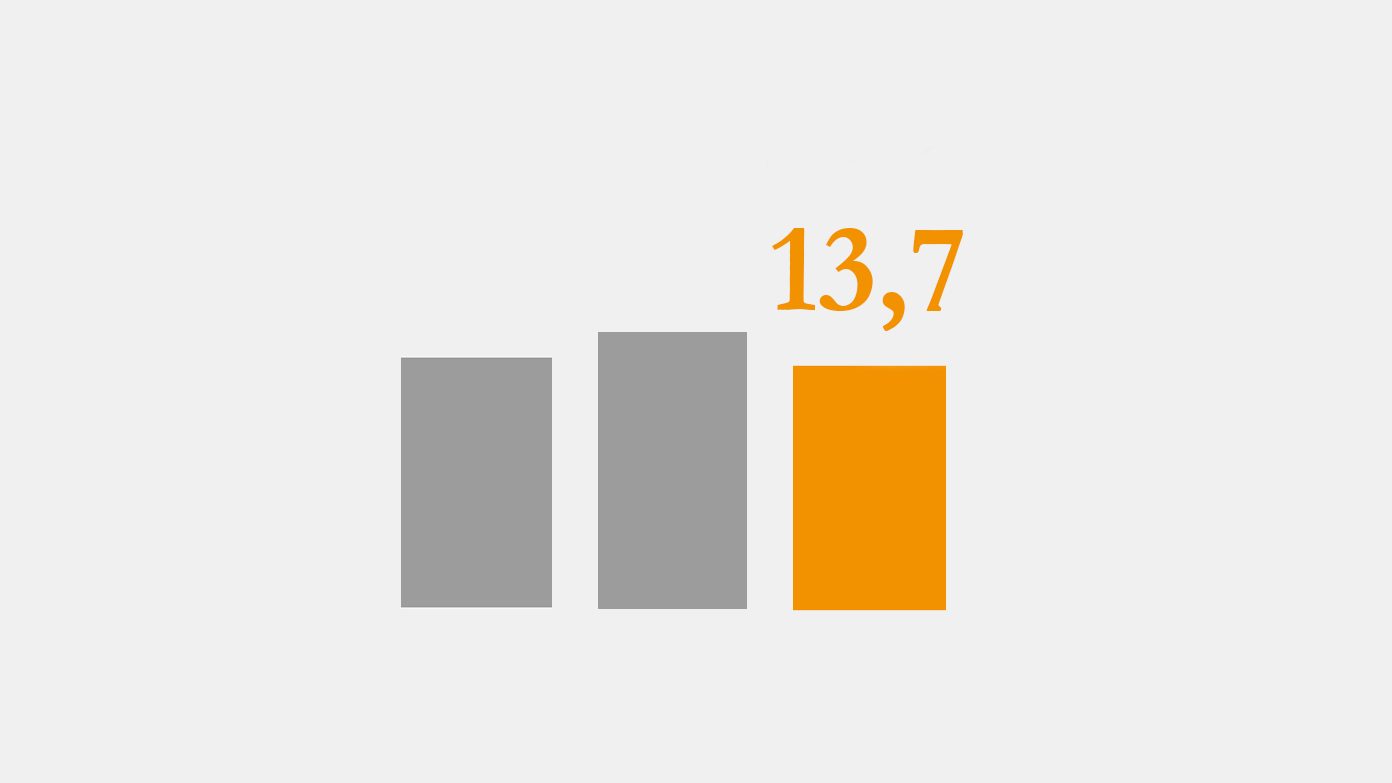 One of the best ratings in the EU banking market
| | |
| --- | --- |
| Standard & Poor's | A+ (stable) |
| Moody'sInvestors Service | Aa2 (stable) |
| Fitch Ratings   | AA- (stable) |
Second-largest German Banking Group
| | |
| --- | --- |
| Profit before taxes | € 1,797 million |
| Consolidated total assets | € 627 billion |
| Employees | 32,985 |
Common equity Tier 1 capital ratio
| | |
| --- | --- |
| 2022 | 13.7% |
| 2021 | 15.3% |
| 2020 | 15.2% |

ESG Consulting

In 2020, DZ BANK was the lead bank for green, social and sustainable transactions with a total volume of more than € 27 billion, making DZ BANK one of the top 3 syndicate banks in the sustainable bond market in Germany.



Development loans for environmental protection and sustainability
As of 2020, DZ BANK AG will continues to be one of the largest intermediaries for sustainable development loans in Germany, with a portfolio of more than € 27 billion.
Financing renewable energies
With a total volume of approx. € 5.7 billion, DZ BANK is one of the largest financiers of renewable energies (focusing on wind power and photovoltaics) in Germany.


Sustainable Investment Research
DZ BANK's sustainability research enables cooperative banks to screen their own investments from a sustainability perspective. The number of classified ESG issuers has now grown to approx. 5,500.

London
New York
Asset Securitization Commodity Finance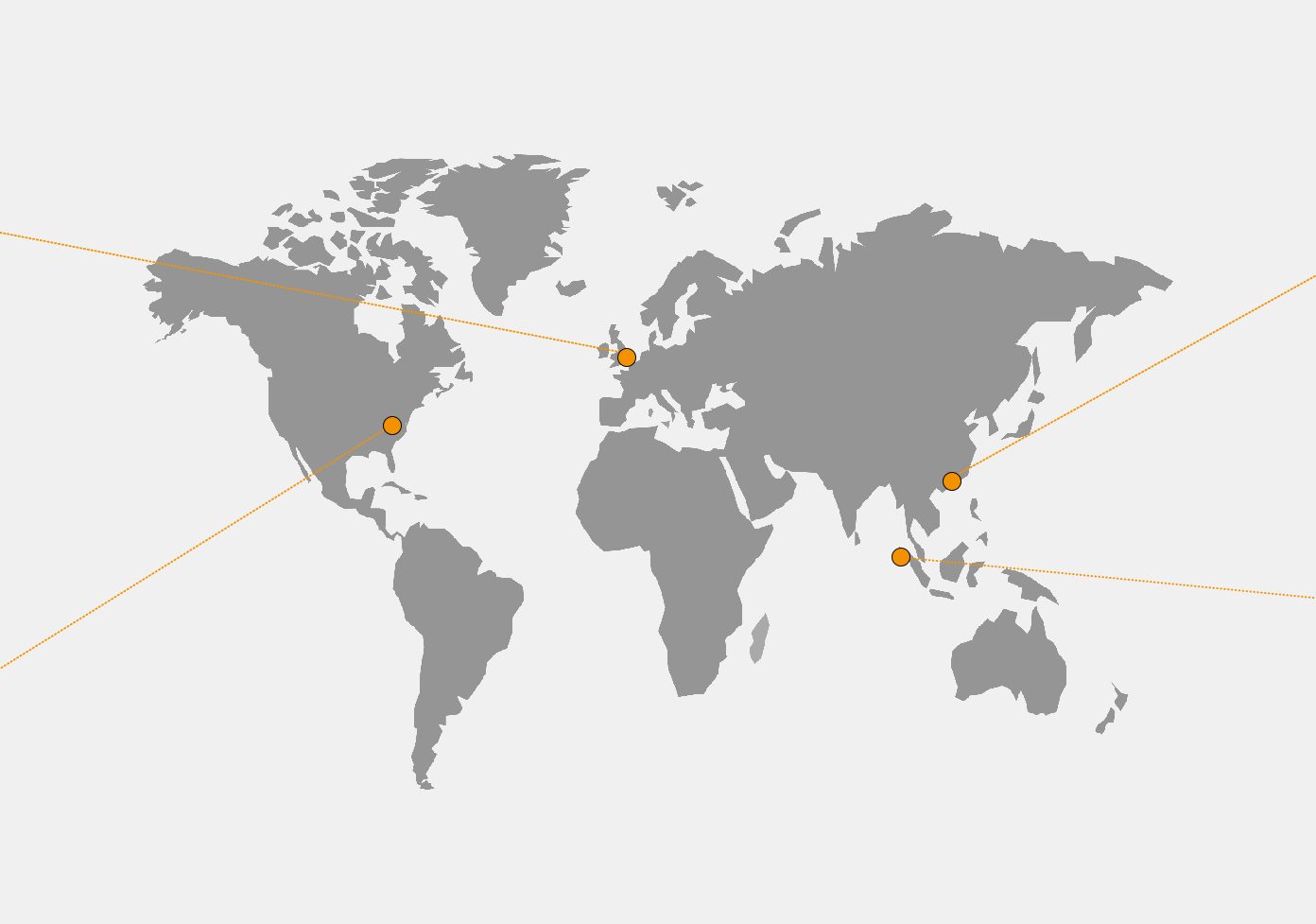 Downloads and further informations