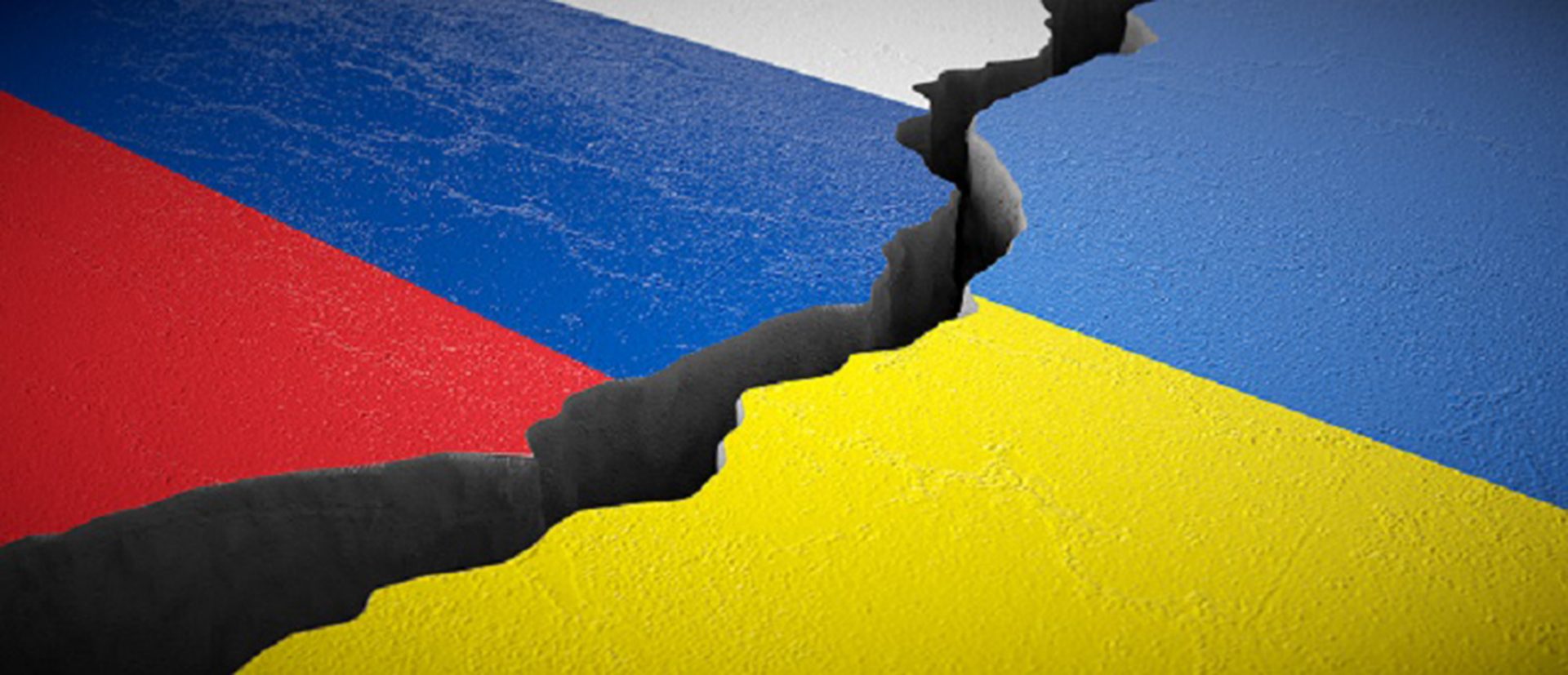 Ukraine conflict: Current information for our customers
Potential impact on your business
No new business for Russia .and Belarus
Due to developments in the Russia-Ukraine conflict, DZ BANK no longer conducts new documentary business for Russia and Belarus. This is irrespective of whether or not there are risk assumptions associated with the business. The same applies to other foreign trade and export finance products. We intend to fulfill existing business, as far as legally possible, in compliance with the applicable sanctions regulations.
For the processing of existing business in documentary business, this means that DZ BANK must seek individual arrangements with the foreign banks in Russia and Belarus. This may lead to delays in the processing of documentary business.
Ukraine
Due to the current situation, new business with Ukraine in the area of documentary business continues to be possible only on an individual decision basis. Pure documentary business without counterparty risk is possible without separate individual approval, provided that there is no violation of applicable sanctions.

Please note here that our air freight partner DHL has currently suspended acceptance of DHL Express shipments to Russia. DHL has resumed shipments to selected areas of Ukraine on a limited basis. Due to increased risk, higher fees are to be expected.

Trade in ruble restricted
Due to the existing sanctions, trading in roubles is still restricted. Under certain conditions we can offer the exchange of RUB again. It must be checked in each individual case whether there is a possibility of conversion. Please do not hesitate to contact us if necessary.

Operational implementation of Ukraine/Russia-related sanction and suspension of Russia- and Belarus-related payments.
In view of the ongoing situation in Ukraine, the European Council has tightened its sanctions against the Russian Federation and adopted further restrictive measures in various sectors, in particular defense, energy, aviation and finance.
In the following, we inform you about the measures initiated by DZ BANK:
Implementation of list entries
All list entries published by the EU are continuously adopted by our systems and thus used in the verification of payments. This applies to SEPA, foreign payments and real-time payments (Instant Payment).
SWIFT exclusion of Russian banks
We are in ongoing contact with SWIFT regarding the exclusion of banks.
Suspension of payment transactions with reference to Russia, the Occupied Territories and Belarus
Payment transactions with reference to Russia/Belarus have been stopped until further notice. This measure serves in particular to prevent sanctions violations. At present, we are also unable to ensure successful payment processing with Russia and Belarus. The rejection of payment orders therefore also serves to protect funds.
Are payments to Ukraine still possible?
Currently there are no sanctions against Ukraine. Technically, the credit institutions can be reached. Nevertheless, no statement can be made about the extent to which the banks are operationally active.