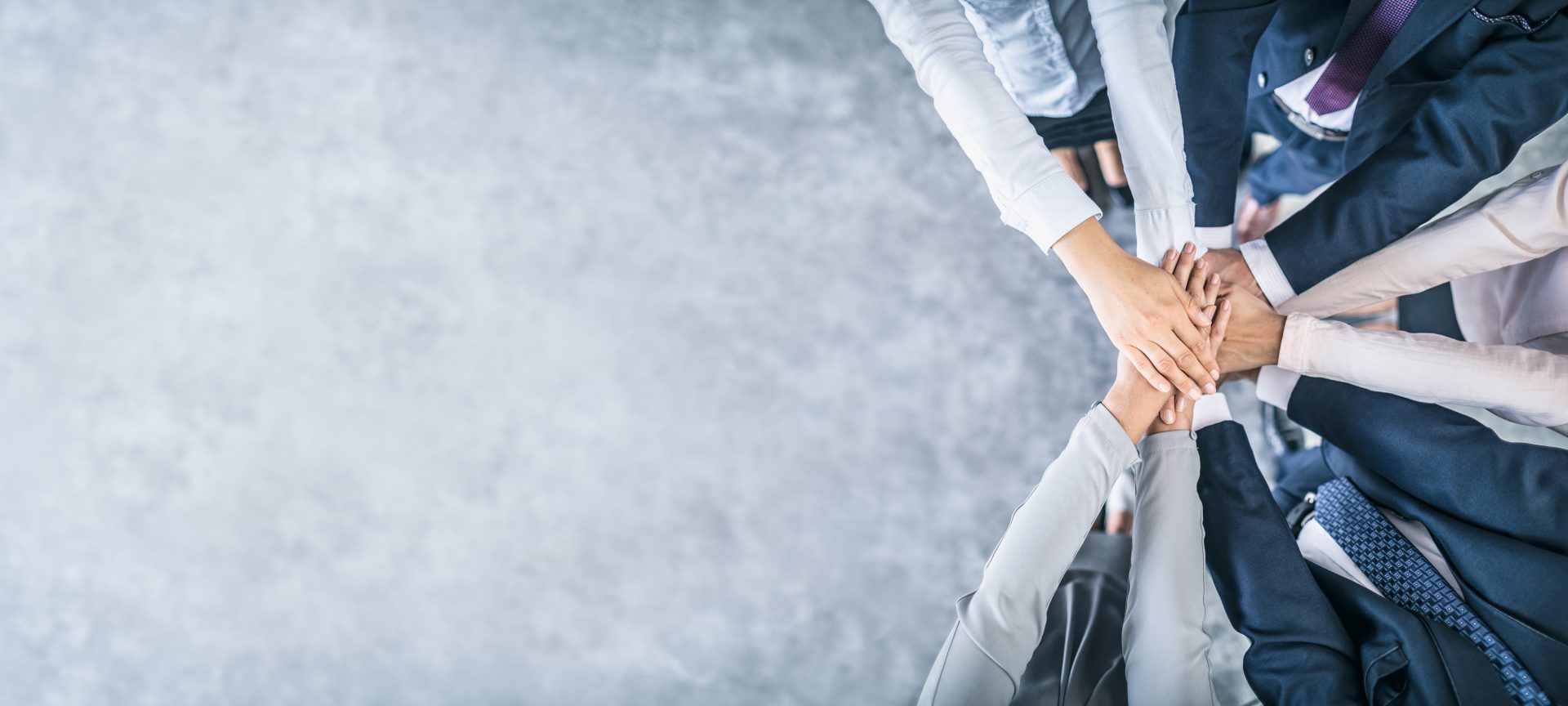 Shaping success together
We research and analyze.
We question and discuss.
We comment and present.
We listen and record.
We act consistently and sustainably,
are efficient and innovative,
meet our customers in a cooperative and cosmopolitan manner
and answer questions confidently, directly and honestly.
Dialogue is important to us. We are not only interested in the forecasts, but also in taking up current topics and answering questions of general interest. This also provides us with important impetus for our publications.