Bank values
Future-oriented investments:
Sustainable financing products at DZ BANK
Through our sustainable financing products, we take account of environmental, social, and ethical criteria in our investment decisions. This enables us to promote the sustainable development of our society and a responsible use of limited resources in a targeted way.
Volume of project finance in the renewable energies sector by end of 2022

Volume of development lending with focus on environment & sustainability in 2022

Total volume of sustainability-related issues in which DZ BANK was underwriter in 2022
Development loans
Investing in improved energy efficiency is becoming increasingly important for retail and corporate customers alike. Another focus is on action plans for coping with demographic change, including socially oriented programs that encourage the adaptation of housing and other buildings for older people. DZ BANK promotes environmentally and socially sustainable development by facilitating access to public-sector financial assistance at favorable interest rates, mainly in the form of development loans in the areas of environmental protection and sustainability.
Project finance
In 2013, DZ BANK officially recognized the Equator Principles, which were drawn up by international project finance institutions, and made a voluntary commitment to act environmentally and socially responsible in its project financing business. As part of this acknowledgement and commitment, our already long-established practice of taking sustainability standards into account in project finance transactions was publicly formalized. This step also ensures that DZ BANK fulfills its duty to manage risks proactively, particularly in relation to high-volume project finance.

Renewable energies
Our focus in the project finance segment is on the renewable energies sector in Germany. In 2022, the volume of project finance credit limits approved by DZ BANK for wind, solar, and biogas/biomass came to around €6.5 billion. Of these, wind power remains the most important renewable energy source.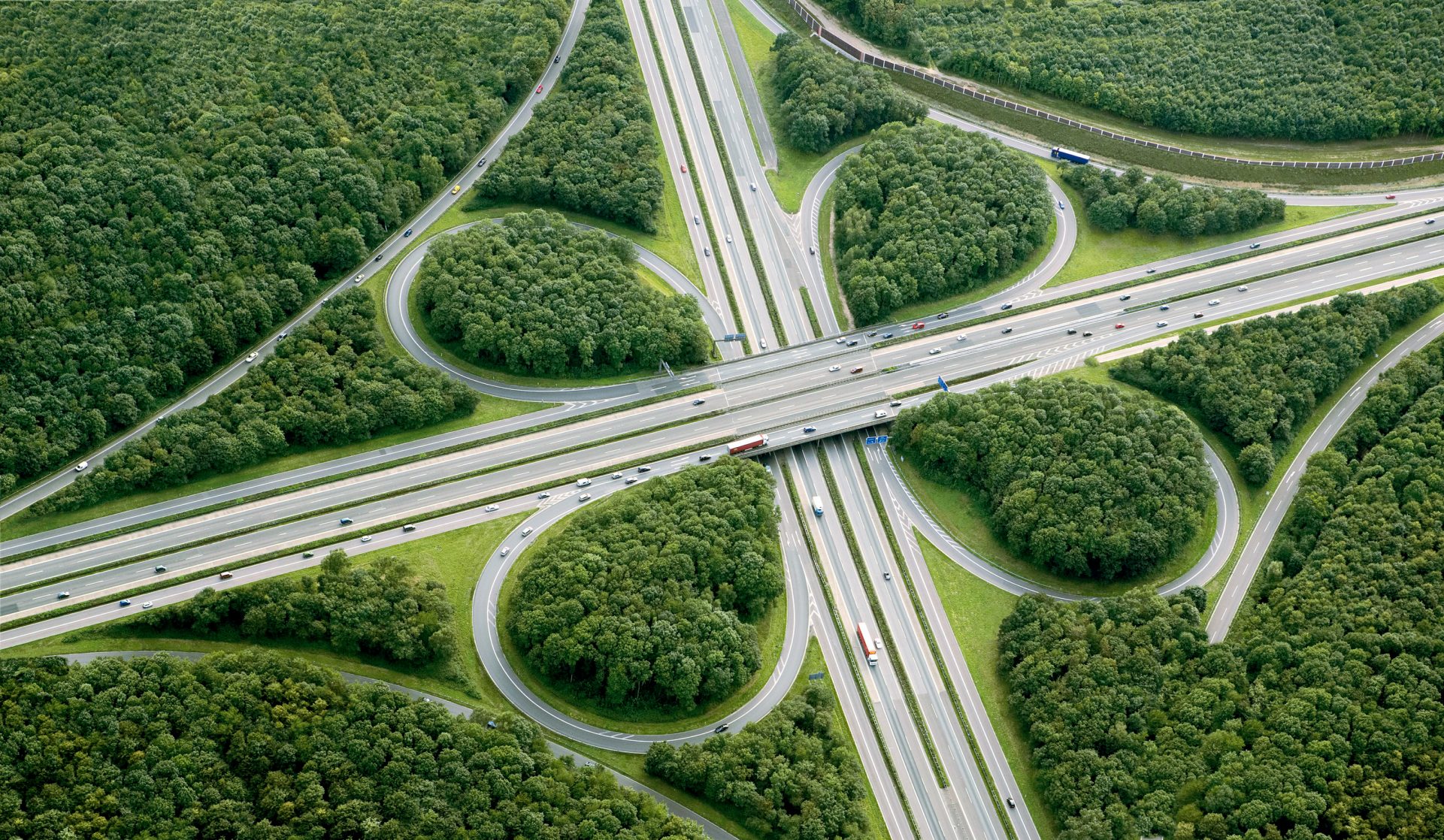 Public Private Partnership
Partnerships between the public and private sector, known as public-private partnerships (PPP), have in recent years become one of the most successful ways to obtain funding for major public service projects in Europe. DZ BANK regularly works with partners in the cooperative financial network to facilitate, for example, the construction of roads and other transport infrastructure, schools, hospitals, and administrative buildings.
Sustainable investment products
Sustainable and successful: Following on from 2018 and 2020 in November 2021 DZ BANK has issued its third Green Bond. The bond, which is valued at EUR 300 million and has a seven-year term, was very well received by investors in Germany and abroad. With an order volume of almost EUR 550 million, it was oversubscribed almost twofold. It was structured as a senior non-preferred bond and thus follows on from the successful product structure of the previous year. The Bank implemented the transaction itself, based on its proven expertise in the sustainable financing sector, and structured the bond according to the current Green Bond Principles of the International Capital Markets Association (ICMA). Standard & Poor's Global Ratings (S&P), the rating agency commissioned for an independent sustainability assessment, rates the bond with a very high environmental rating of 86/100 and a strong score in terms of governance and reporting based on its Green Transaction Evaluation.

More information can be found in the Green Bond Framework, the Green Bond Investor Report, and the S&P Green Evaluation. 
DZ BANK has been active in the sustainable bonds segment since 2013 and is one of the leading European underwriters for these assets. Issuers can use these sustainable bonds to raise capital for socially responsible, environmentally friendly, or sustainability-oriented projects and markets. Issuance activity is focused on investment projects in the areas of renewable energies and climate change. In 2019, the total volume of bond issues with environmental, social, and/or sustainable objectives that were supported by DZ BANK as underwriter amounted to €45 billion.
The finance industry plays a key role as a financing partner and catalyst for a greener economy
No products based on agricultural commodities
The entire DZ BANK Group stopped offering products based on agricultural commodities in spring 2013. However, DZ BANK, with its long tradition of serving the agriculture sector, continues to help its corporate customers to hedge prices through the use of standardized products.