Social values
Promote, support, contribute:
Projects sponsored by DZ BANK
DZ BANK makes charitable donations to a variety of projects, primarily in the areas of science, education, social engagement, arts, and culture. Another focus area is the promotion of Frankfurt as a business hub.
Our intention in making donations is based on social objectives: We want to encourage achievement, help to create an open society, and contribute to a sustainable community. The focus of DZ BANK's corporate citizenship on academic research, education, social causes, and arts and culture is enshrined in our donations policy. In 2022, DZ BANK donated a total of €357,448 to charitable causes.

Social engagement
Our focus in terms of social engagement is on the Childaid Network foundation, which many of our employees support through donations and volunteer work. The foundation helps children and young people in India who would otherwise have no access to education. For the past eleven years, DZ BANK employees have donated money to Childaid Network at Christmas time. Supplemented by donations from DZ BANK, €600,000 has been raised in total. A number of actively engaged employees maintain close contact with the children's homes in north-east India.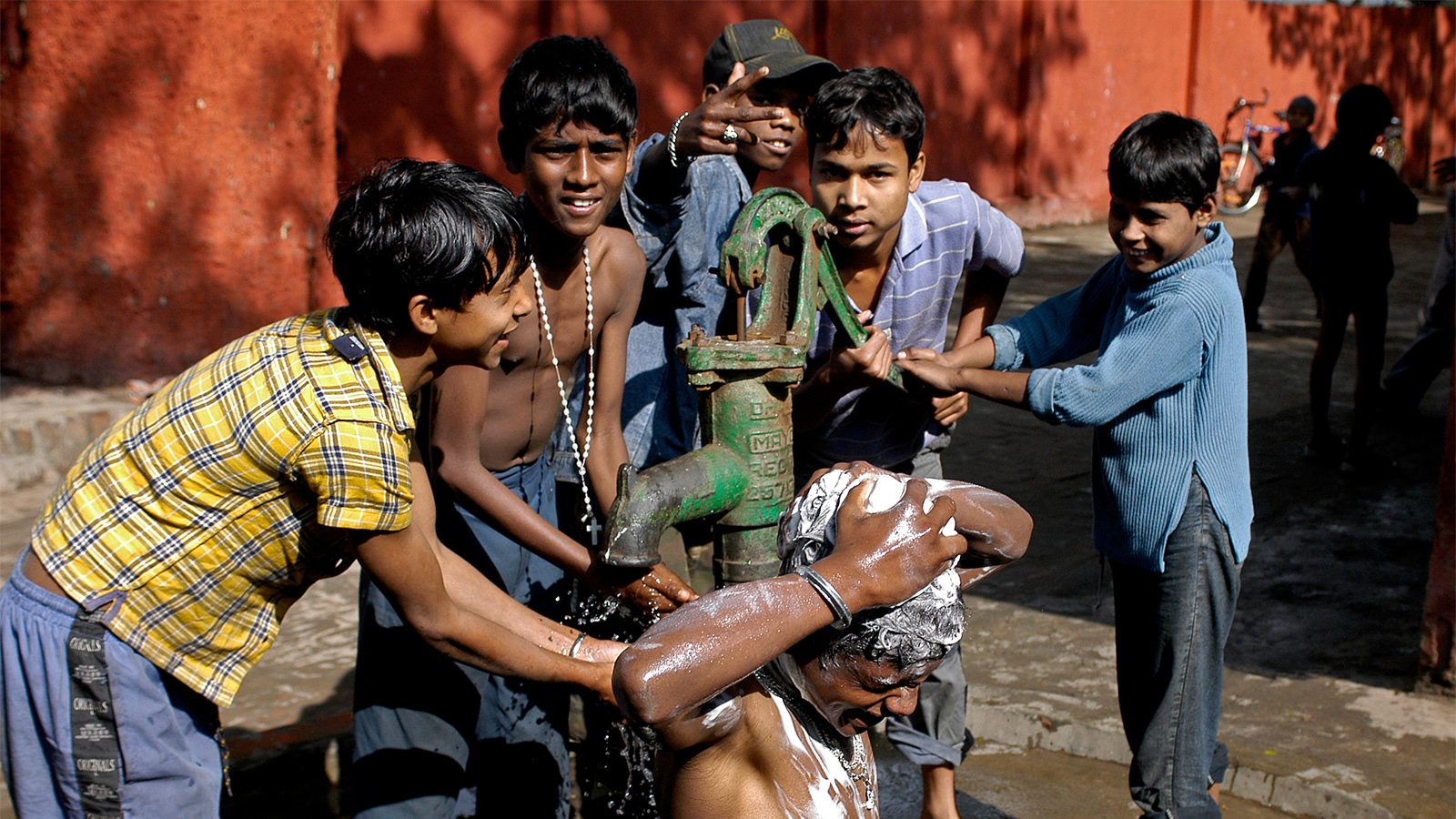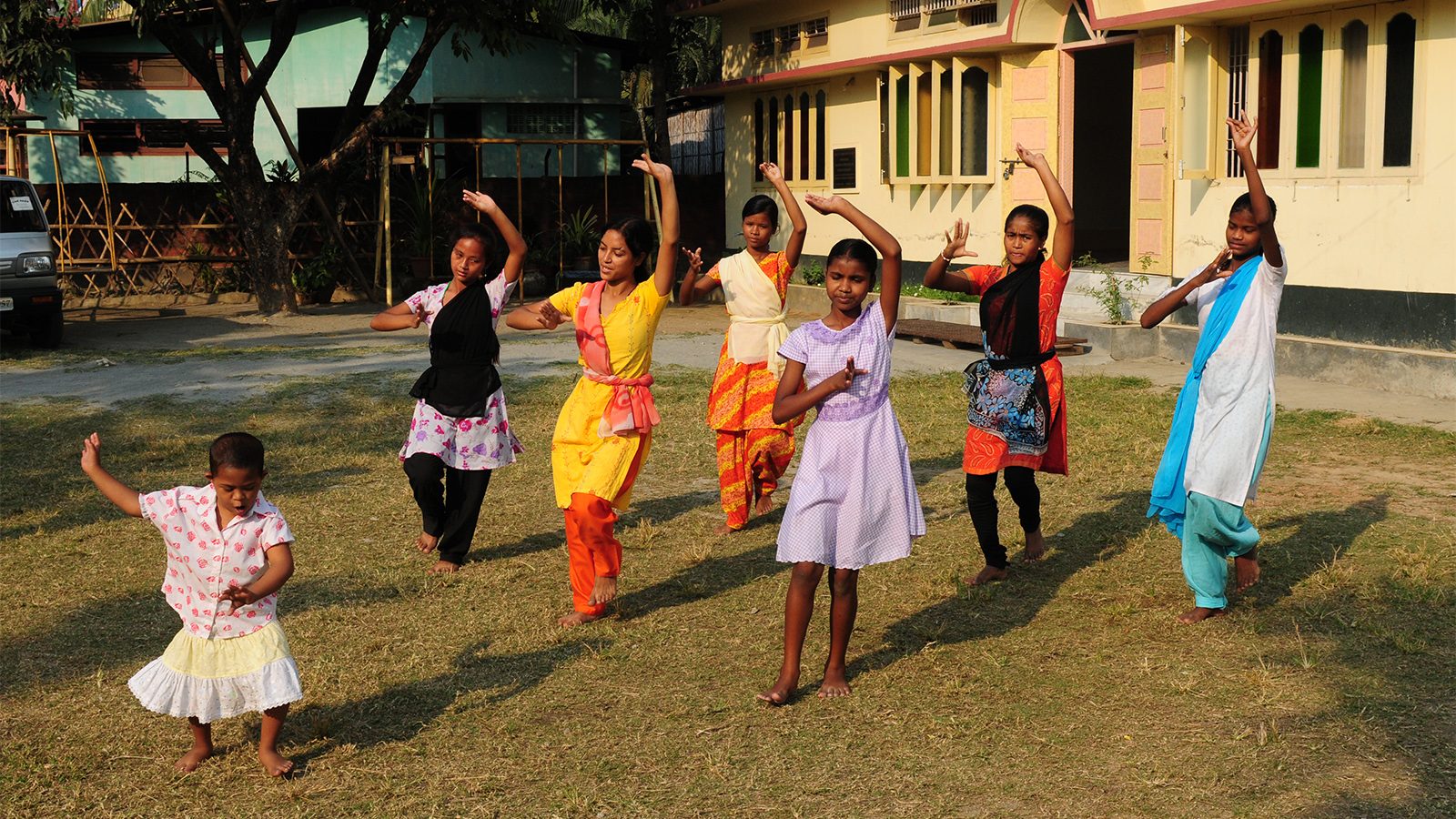 The Aktive Bürgerschaft foundation features heavily in corporate social responsibility activities across the cooperative financial network. DZ BANK also supports this foundation and is a member of its advisory council. The aim of the foundation is to give information and advice about civic engagement and to provide volunteers, multipliers, and supporters with education and training.


One of the Aktive Bürgerschaft's special projects is called 'sozialgenial – schoolchildren get involved'. It was launched in 2009 on the initiative of WGZ BANK (now DZ BANK) to promote educational opportunities among young people and to encourage them to support social causes. Schoolchildren are assigned projects where they dedicate themselves to helping others and the community – irrespective of the type of school they attend or their social background. These projects are integrated into the school timetable and help to promote democratic literacy and a positive attitude toward democracy among children and teenagers. The participants help refugees, read stories to children in preschool, or get involved in environmental protection work with nature conservation organizations. At school, participants combine their civic engagement with topics covered in a wide range of subjects. Since 2009, more than 100,000 schoolchildren have participated in 2,600 projects at 700 schools. The sozialgenial project receives funding from DZ BANK and is supported by the Ministry of Schools and Further Education of North Rhine-Westphalia and the Ministry of Education and Religious Affairs of Hessen.

Culture and the arts
Our activities in the area of culture and the arts are focused mainly on Frankfurt, where our headquarters are based, and especially on the Städel Museum. In Düsseldorf, which is also home to a DZ BANK office, we have been the main sponsor of the Deutsche Oper am Rhein since the 2010/2011 season. In 2017, we extended this successful partnership until 2019.