Cooperative values
Cooperative banks up close
Sustainable partnerships
Many local cooperative banks support sustainability-oriented projects such as social or environmental initiatives. Find out about the campaign by Raiffeisenbank Obermain Nord, a local cooperative bank that offers free bowel cancer screenings to its employees.
Harnessing the power of the wind
Werlte, a district in the Emsland region of Lower Saxony, features a patchwork of meadows, fields, and woodland. For some years now, more and more wind turbines have been springing up, dominating the region's landscape. More than 500 of these imposing structures can now be found in Emsland, as the wind can be relied upon to blow strongly all year round in this corner of north-east Germany.
Hümmling energy park has no fewer than 23 wind turbines, making it one of the biggest community wind farms in the region. The turbines have a hub height of up to 159 meters and were erected over the course of 2017 and 2018. The wind farm is now fully operational. What makes it unique is that it is owned by 1,534 local residents and members of the Raiffeisenbank Lorup cooperative bank, who purchased shares and thus provided capital for the project in the double-digit millions of euros. The people of Werlte began to look into the idea of a community wind park back in 2012. Raiffeisenbank Lorup came up with a compelling plan that would give an equal stake in the project to the land owners, the Lorup local authority, and local residents.

DZ BANK came on board as syndicate leader in 2016, securing funding from ten other Volksbanken Raiffeisenbanken local cooperatives banks and the Norddeutsche Landesbank regional development bank. The Hümmling wind farm is one of the largest such projects supported by DZ BANK, which first began arranging finance for wind farms in collaboration with local cooperative banks in the early 1990s. The electricity generated is enough to supply more than 15,200 households. This is the fourth project that DZ BANK and Raiffeisenbank Lorup have been supporting together. "DZ BANK worked with us closely, helping to bring this community project to fruition by contributing its expertise and support and thereby playing a significant role in ensuring the project was a financial success," said Jürgen Schenzel, member of the Board of Managing Directors of Raiffeisenbank Lorup. "Our contacts were always available to advise us on any questions that arose, and we were able to find the right solution that suited all the parties involved." R+V Versicherung, also part of the cooperative financial network and one of Germany's leading wind farm insurers, is involved in the project as well, providing insurance for Hümmling energy park.
In 2018, DZ BANK's renewable energy portfolio included project finance loans totaling around €4.5 billion for wind, solar, and biogas/biomass power.

Going the extra mile with preventive healthcare
In 2012, Raiffeisenbank Obermain Nord eG launched a preventive healthcare project under the banner of 'cooperatives against cancer'. The local bank's chief executive officer Thomas Siebenaller and company doctor Ulrike Klinke, who showed a huge amount of personal dedication to the project, were delighted not only with the positive response from employees but also with the official recognition that they received: The project was given the Felix Burda Award in 2014.
Cancer is one of the most common causes of death in Germany. Today, almost one in 20 people will get bowel cancer, one of the reasons being a lack of preventive measures. This is a cause that Raiffeisenbank Obermain Nord eG has taken up with its preventive healthcare project. "Taking responsibility for our employees is one of the cornerstones of our self-image as a cooperative bank. One of the ways that we live up to this responsibility is by making an active contribution to their healthcare," explains Thomas Siebenaller. "We have even saved lives with this project. That alone gives us the strength to keep going. Saving lives through preventive measures! That is more than we could wish for." The project gave those who had previously been reluctant to get themselves checked out – and Siebenaller counted himself among them – the motivation to undergo screening. Raiffeisenbank Obermain Nord pays the costs for employees' screening. Those who wish can also obtain a free assessment from a doctor. The project is accompanied by additional measures, such as healthy eating courses and exercise classes. It is not limited to particular age groups or parts of society because anyone can be affected by bowel or skin cancer.
High participation rate underlines success of the bowel cancer prevention project
The project at Raiffeisenbank Obermain Nord eG has been very well received by employees, as can be seen from the high participation rate. Normally, 30 percent of employees make use of the preventive healthcare services offered by the bank, but more than half of them underwent screening as part of this project. Of those who decided to take part, 82 percent also sent off their tests to be assessed. "We are pleased with this excellent rate of participation. Our employees are grateful for our contribution to improving cancer screening and are taking up this opportunity," says Siebenaller. The success of the project can be seen not only from the positive feedback within the bank but also from the public recognition that it has received.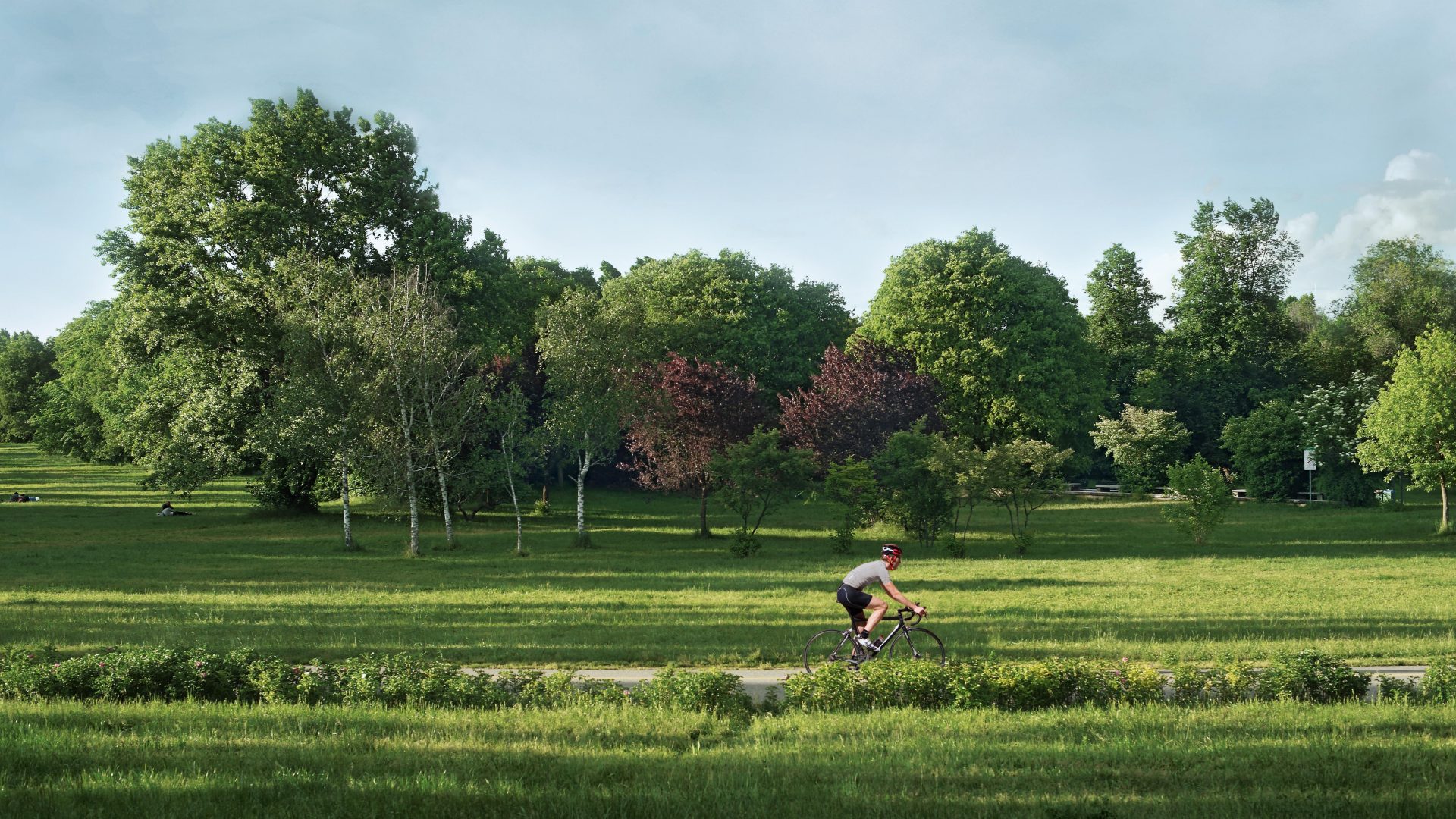 Preventive healthcare project wins 2014 Felix Burda Award
The bowel cancer screening program places greater emphasis on the health of the local cooperative bank's employees. This is a tangible example for employees of how seriously the bank takes its corporate responsibility. This has also been officially recognized: The bank received the 2014 Felix Burda Award in the 'preventive healthcare in the workplace – SMEs' category. The bank has demonstrated that offering bowel cancer screening can be beneficial to companies of all sizes, including SMEs. The continuous bowel cancer services that the bank presented to the Felix Burda Foundation represented a new concept that ensures employees receive ongoing support. The panel of judges from the foundation were won over by the overall concept with its focus on sustainability. They also cited the project's expansion to include subsidized screening for customers and members of the bank. Thomas Siebenaller, Chief Executive Officer of Raiffeisenbank Obermain Nord eG, proudly concludes: "The project has paid off. We have encouraged our employees – and people throughout our region – to take part who would have otherwise never visited the doctor."
A cooperative initiative with future prospects
Building on the success it has achieved so far, the bank is expanding the program. Since 2014, employees have been offered bowel cancer screening every two years. Above all, Raiffeisenbank Obermain Nord eG would like to be a driving force in establishing cancer screening for partners in the cooperative financial network. And indeed, other local cooperative banks and specialized service providers in the DZ BANK Group have been inspired by the example of Raiffeisenbank Obermain Nord eG and gone on to launch similar projects. Moreover, the project of this pioneering local cooperative bank has attracted high-ranking support: Bavarian State Minister Melanie Huml has taken the project on as a patron.